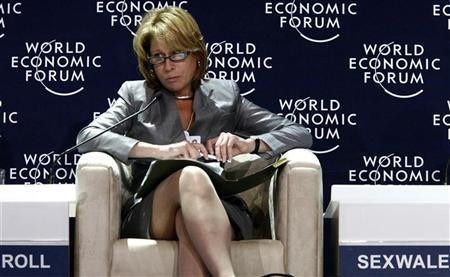 Shares in mining firm Anglo American were down on the FTSE 100 after the group posted a rise in pre-tax profit of eight per cent in the half year ended 30 June.
The group reported a rise in revenue of 35 per cent in the period to over $15 billion, while pre-tax profit increased to $3.9 billion.
Net cash from operating activities in the period increased 77 per cent to $2.7 billion, while the group said that its net debt at the end of the period was $10.9 billion.
The group also said that it had reinstated a dividend of $0.25 per share.
By 10:10 shares in Anglo American were down 0.41 per cent to 2,530.50 pence per share.