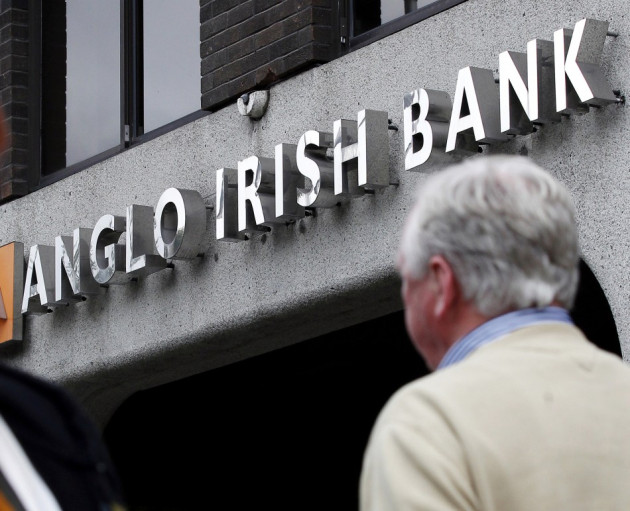 The former chief executive and chairman of Anglo Irish Bank Corp, Sean FitzPatrick, along with two senior members of the bank, will stand trial for allegedly illegally providing loans to clients to buy shares in the bank.
FitzPatrick, 64, former Ireland managing director Pat Whelan, 50, and former finance director Willie McAteer, 61, appeared before Dublin's district court, where they were sent for trial by Judge Cormac Dunne at the end of a 10-minute hearing.
The trio was charged in July for allegedly helping a group of 16 investors buy shares in the bank when it was in financial difficulties in 2008.
All three defendants were granted bail.
The trial came after three and a half years of investigations which followed the bank's nationalisation to prevent its financial collapse in 2009.
The bailout cost Irish taxpayers about €30bn (£24bn). The bank was rebranded the Irish Bank Resolution Corporation (IBRC).
The accused made no comment at the hearing and will appear again at the next sitting of the Dublin circuit criminal court.