Danièle Nouy Set To Become Guardian or Executioner of 6,000 Eurozone Lenders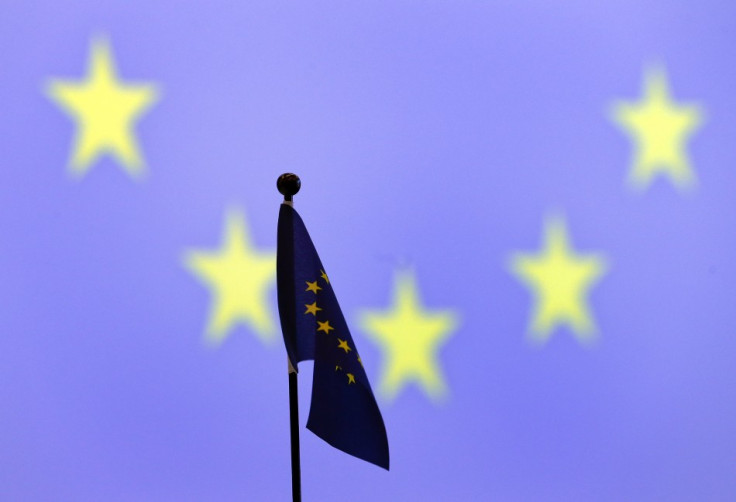 The governing council of the European Central Bank has nominated a French woman to become the most powerful financial regulator in the eurozone.
If approved, Danièle Nouy will head up the new Single Supervisory Mechanism (SSM) and will be charged with monitoring the activities of approximately 6000 lenders.
The role comes into force in November 2014.
Nouy is a veteran bank regulator who has spent her entire career at the Bank of France, where she is secretary general of the Prudential Supervision and Resolution Authority.
She has also been a senior official at the Basel Committee on Banking Supervision.
The European Banking Authority has been called upon by the ECB to develop standards which would help policymakers in Frankfurt and Brussels spot risks in eurozone banks.
The chief of the SSM will be tasked with operating stress tests for banks and developing a new supervisory manual.
In addition to the experience Nouy would bring to the role, the ECB is said to have been keen to introduce more women into its top ranks.
Her appointment as Europe's highest ranking bank supervisor must still be approved by the European Parliament.
© Copyright IBTimes 2023. All rights reserved.