Anne Hathaway admits misogynistic experience with female director Lone Scherfig
'I really regret not trusting her more easily,' the Oscar winner recently confessed.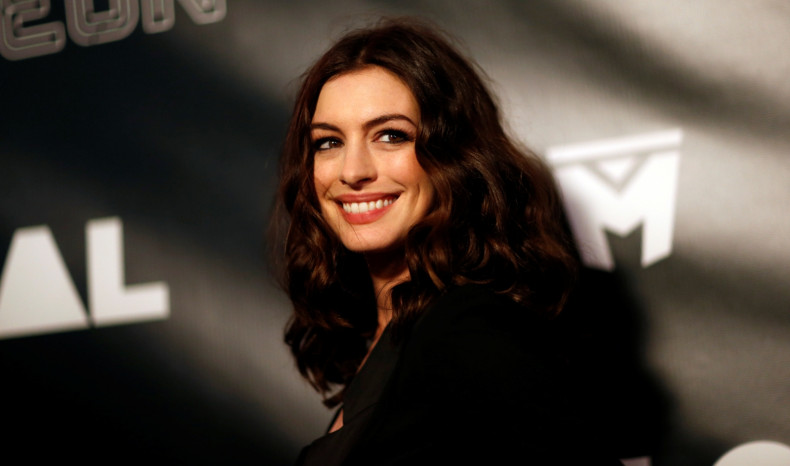 Anne Hathaway has revealed her regrets over not trusting a female director she had previously worked with due to "internalised misogyny".
During an interview on ABC News' Popcorn With Peter Travers, the Les Miserables actor touched on gender inequality within the industry, as well as her fears that she may have been caught up in it herself back when she was filming romance drama One Day back in 2010.
When asked which film has taught her the most from throughout her career, the 34-year-old star said she didn't give her all when working with Danish director Lone Scherfig.
"I really regret not trusting [Scherfig] more easily," she said. "I am to this day scared that the reason I didn't trust her the way I trust some of the other directors I work with is because she's a woman."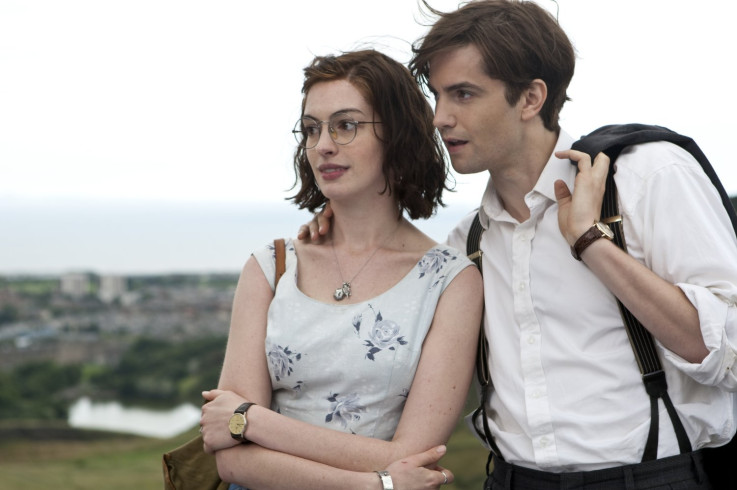 Hathaway and Jim Sturgess in Scherfig's One Day
Focus Features
The mother-of-one went on to admit that the interview started to feel a bit "like a confession", even though she was quick to add that feels guilty about her actions nowadays. She also claimed that it was an important, yet somewhat taboo, subject to address nonetheless as others may not even realise they have such perspectives.
"I'm so scared that I treated her with internalised misogyny," the Oscar winner continued. "I'm scared that I didn't give her everything that she needed or ... I was resisting her on some level. It's something that I've thought a lot about in terms of when I get scripts to be directed by women.
"When I get a script – when I see a first film directed by a woman – I have in the past focused on what was wrong with it. And when I see a film ... directed by a man, I focus on what's right with it," she went on. "I can only acknowledge that I've done that and I don't want to do that anymore ... I, before I realised this, had actively tried to work with female directors. And I still had this mindset buried in there somewhere.
"That journey is way harder than it should be. It's not equal," The Devil Wears Prada star concluded. "And I wonder if it's about the thought process like the one I just talked about. About undervaluing what it takes to make your first film."
Hathaway can next be seen in sci-fi comedy Colossal opposite Jason Sudeikis.
Scherfig's latest picture, Their Finest starring Gemma Arterton and Bill Nighy, is out in UK cinemas on 21 April.