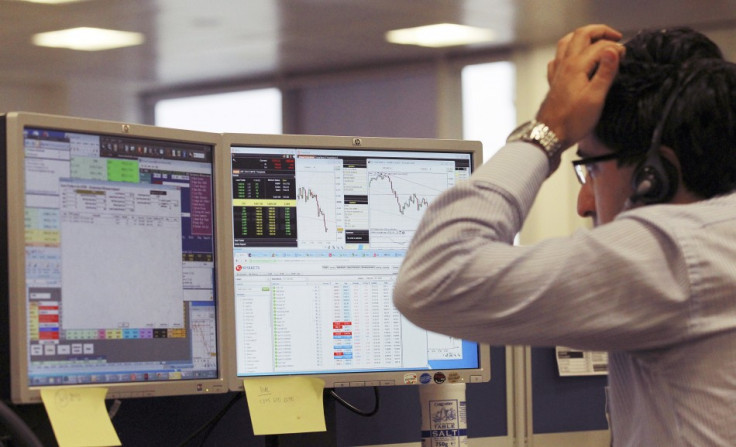 Underperforming company directors should be brought under "clawbacks" to bonus contracts which would make them accountable to repay their past awards, according to a new report by think tank, Policy Exchange.
Policy Exchange believes that all company directors should be forced to repay bonuses if they fail to perform. It called for setting of downside conditions to director contracts; a failure to compliance would trigger clawbacks.
Policy Exchange believes that it would help prevent company bosses from excessive risk-taking that may result in fall in share prices and huge losses to the firm.
Fall in share prices or shareholder return and increase in the credit spread of a company could be seen as possible indicators of underperformance, according to the think tank.
Policy Exchange suggests that half of all bonuses and long-term incentive payments would be put in an escrow account to build a clawback fund and would be paid out evenly over five years.
Funds could be withdrawn by the company if the directors underperformed. According to Policy Exchange, clawback fund is an effective mechanism to end rewards for an underperforming employee.
"Companies should be able to pay executives well for good performance. The real problem is that too often inadequate performance has been over-rewarded," said James Barty, author of the report.
"Inserting clawbacks into director contracts would eliminate rewards for failure and would likely change executive behaviour. If the executives at the UK banks knew their bonuses could have been clawed back due to major failures, would they have presided over a culture of excessive risk-taking that eventually led to a drop in the banks' share prices?," he added.
Former Barclays chief executive Bob Diamond announced that he would forgo his annual bonus as the bank was fined for £290mn ($450mn) by the US and the UK authorities for allegations of Libor fixing.
Diamond resigned from his post on Tuesday following the scandal and is due to appear before the Treasury Select Committee on Wednesday afternoon.
IBTimes UK earlier reported that the Royal Bank of Scotland (RBS) Chief Executive Stephen Hester would also forgo his bonus for 2012 following the software glitch that left many Natwest customers without access to their accounts for several days.
The report, Executive Compensation: Rewards for success not failure, is published in response to the government's review of executive pay and shareholder rights.