Anonymous creator of Hacker's List website reveals himself as cybersecurity consultant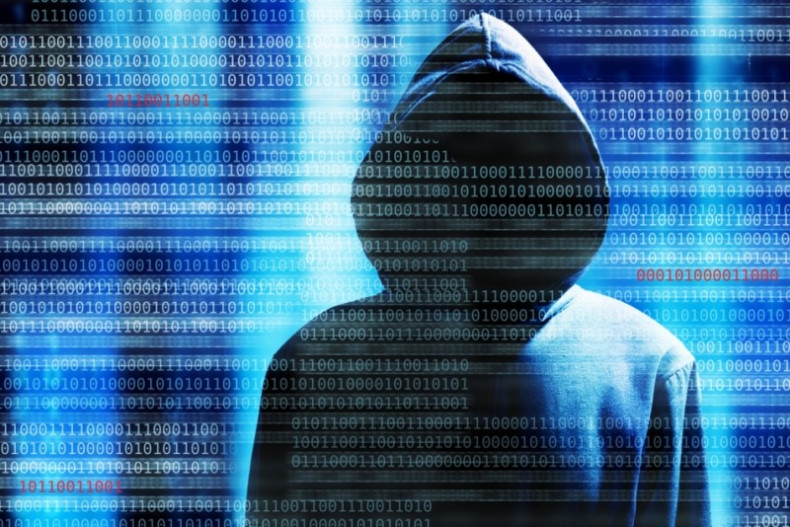 The creator of a site that allows people to make anonymous bids to hire hackers has revealed his identity after concerns were raised about the legality of the service.
Charles Tendell, a US resident who runs the consulting firm Azorian Cyber Security, told The New York Times that he is the sole owner of Hacker's List and came up with the concept as an "off the cuff idea".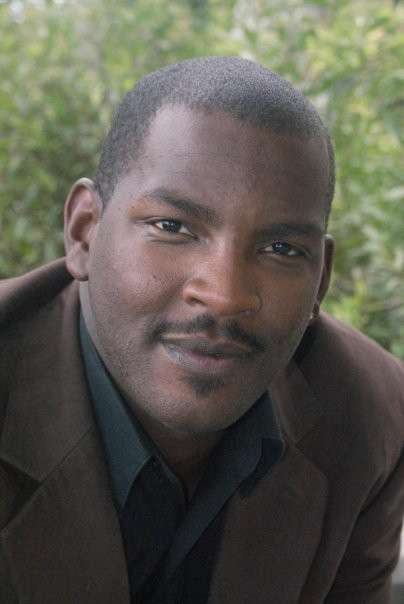 Charles Tendell runs a cybersecurity consulting firm
Charles Tendell
Tendell said: "I never expected it to turn into what it is. I was testing the waters and wanted to see if it works."
Hacker's List, which has been described in various media reports as "the Craigslist for hackers", was created late last year and came to the public's attention when questions arose about the legality of the requests for hackers.
Some security consultants have even suggested that Hacker's List could be an elaborate sting operation set up by federal authorities to catch users soliciting illegal activities.
"At Hacker's List we want to provide you with the best opportunity to find your ideal hacker and for professional hackers around the world to find you," the Hacker's List website states.
"Our hacker for hire review process makes it so that only the best hackers for hire are allowed to offer their services and expertise. Our strict review process ensures that we keep scammers and frauds away."
Tendell's decision to come forward stems from a desire to distance the site from the allegations of illegal and unethical activity.
According to Tendell, even if an illegal job request was posted to Hacker's List, the "ethical hackers" who offer their services through the site would not necessarily respond to it.
"No one is going to complete an illegal project through my website," Tendell said.