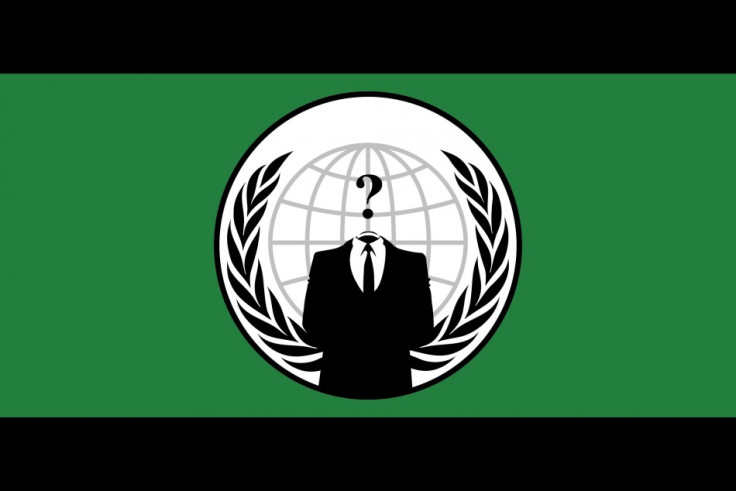 After releasing 90,000 of military contractor Booz Allen Hamilton's email addresses and passwords, hacker collective Anonymous has revealed the latest step in its AntiSec campaign, Operation Green Rights.
Announced via a video on YouTube and then publicised on one of the Group's Twitter pages, Anonymous announced its intention to, " join the struggle against big oil in the heartland of the U.S." Going on to state, "we [Anonymous] are actively looking for leaks".
The group went on to promise, "Anonymous will not stand by and let these environmental atrocities continue".
The video also saw the group name Exxon Mobil, Conoco Phillips, Canadian Oil Sands, Imperial Oil and the Royal Bank of Scotland as companies it took as being particularly responsible for the world's current environmental plight.
In keeping with its previous press releases the video contained a persuasive element asking all "free thinking citizens" of the world to join it in its campaign.
The collective is yet to release information or claim responsibility for any hacks done in the name of Operation Green Rights. The video did however promise that the group would be enacting a series of cyber attacks over the coming days.
"We will, over the course of the next few days, use the powers we possess to spread news about this [the environmental atrocities currently ravaging the U.S. heartland] and the companies involved," read the video's commentator.
The news comes just after the group released 90,000 emails and passwords stolen in a recent attack on military contractor Booz Allen Hamilton. The company has since confirmed that the information posted was authentic.