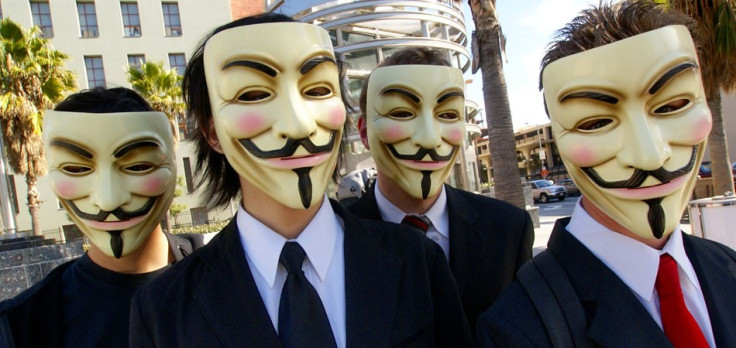 The Agricultural biotech company Monsanto on Thursday confirmed that its network had fallen victim to a cyber-attack from the hacker collective Anonymous.
In a statement given to CNET news, the company's Director of Corporate Affairs Tom Helscher clarified: "Last month, Monsanto experienced a disruption to our Web sites which appeared to be organized by a cyber-group. In addition, this group also recently published publicly available information on approximately 2,500 individuals involved in the broader global agriculture industry.
"Contrary to initial media reports, only 10 percent of this publicly available information related to Monsanto's current and former employees. The list also included contact details for media outlets as well as other agricultural companies."
The attack was first reported by Anonymous earlier this week via its Twitter feed: "#Anonymous hacks Monsanto computers; posts employee info http://on.msnbc.com/qhqs1m #OpMonsanto goes #AntiSec"
The hacker collective reportedly targeted Monsanto, releasing the contact details of the 2,500 people, to protest the company's lawsuits against a number of organic dairy farmers. The cases involve Monsanto targeting the farmers for using labels stating their products don't contain growth hormones -- a product the company used to make.
The attack was also credited as being a part of the group's ongoing AntiSec campaign, which earlier this week saw the group inflict a similar attack on military contractor Booz Allen Hamilton.
Monsanto currently make genetically engineered seeds and pesticides. It was also one of the seven company's to supply the U.S. military with Agent Orange during the Vietnam War.
The news comes just after the group issued a statement promising that the group would begin a new campaign entitled "Operation Green Rights" against any and all companies it perceived as harming the environment.
UPDATE: Anonymous has reported attack on three new websites 14/07/2011.
UPDATE: Rival Hacker the Jester has claimed to have revealed key Anonymous hacker Sabu's identity.