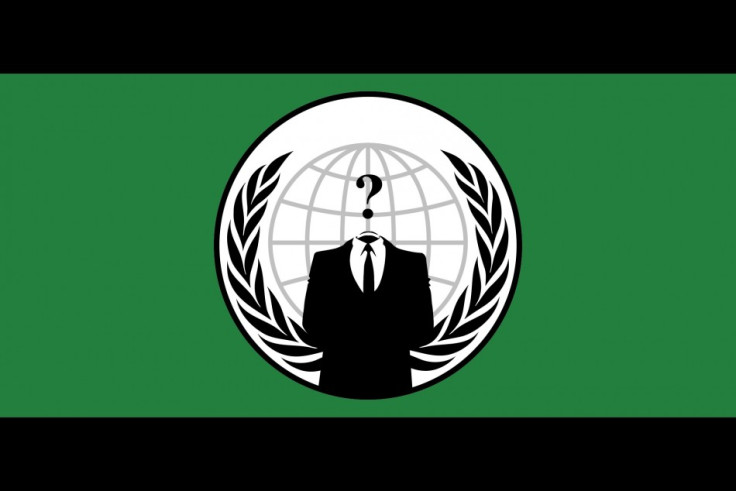 The hacker collective Anonymous has released a series of files allegedly proving corruption within the Brazilian Government.
Links to the data were posted alongside a statement on the pastebin website on Wednesday 10 Aug, 2010. In its statement Anonymous claim to have released "evidence revealing government cover-up of a corruption investigation involving the CIA, the Brazilian telecom industry, and multiple US corporations."
The files were reportedly taken from evidence collected during Operation Satiagraha. The operation was an investigation into Brazilian Federal Police carried out from 2004 to 2008.
Led by Protógenes Queiroz the original operation led to the arrest of numerous Brazilian bankers and financiers.
The attack and resulting data-dump was reportedly done in protest of Quiroz's removal from the case and the alleged cover-up that subsequently occurred. Quiroz was reportedly removed from the case for failing to tell his superiors about the Secret Service's involvement.
After his removal an investigation was mounted regarding his reported collaboration with the Secret Service and use of illegal wire taps. Some of the data posted by Anonymous, claims to be data taken from the previously unreleased evidence files of this investigation.
In its statement Anonymous clarified that it had taken exception to the government's subsequent refusal to release the files to the public, arguing that it was a direct attempt to hide its own involvement.
"We do not stand for government or parties. We stand for freedom, of people and information. We are releasing them to spread information, to allow the people to be heard and to know the corruption in their government. We are releasing them to bring power to the voice of the people of Brazil.
"We are releasing them to end the corruption that exists, and truly make those who are being oppressed free," read Anonymous' statement.