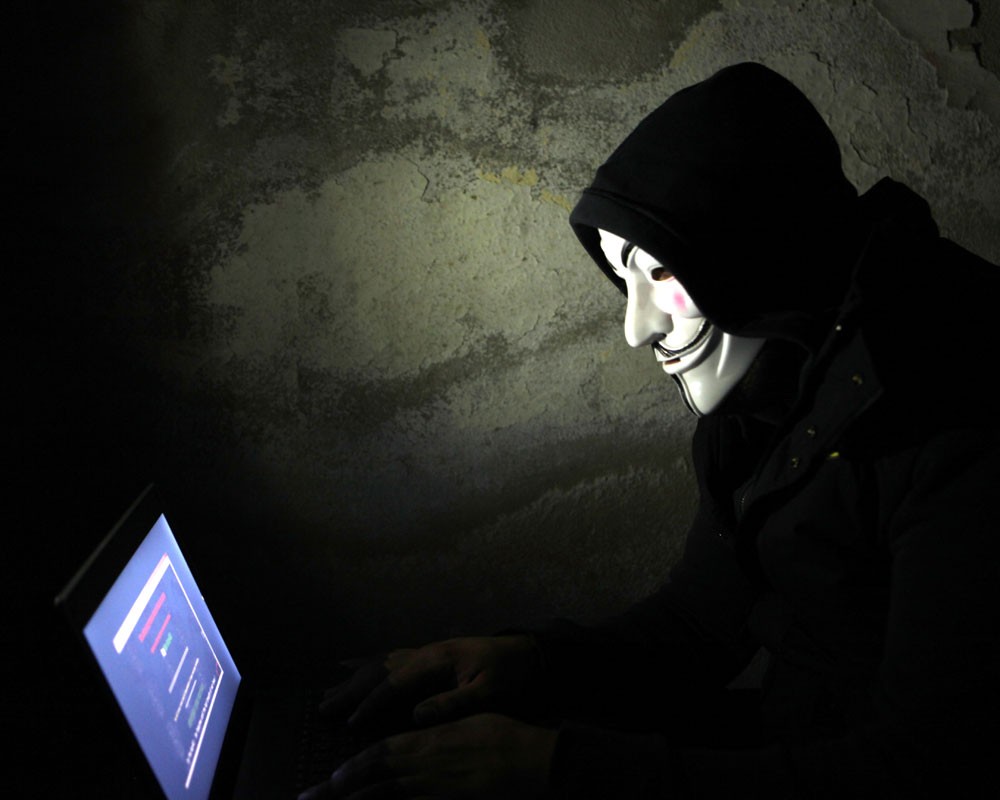 The biggest ever list of social media accounts related to Islamic State (IS) has been released following an historic collaboration between three major hacktivist groups: Anonymous, GhostSec and Ctrlsec.
Around 9,200 account names were released online as part of #OpIsis in an effort to draw attention to the growing presence of IS online and to track individuals associated with the terrorist organisation.
"This is historic amongst the digital world as it's the first time these groups have come together for something this large," said an affiliate of Anonymous instrumental in compiling the list, which was revealed first to IBTimes UK.
"Usually they are very closed off and not willing to work outside of their circles but this has become so large of a problem they're willing to form an alliance for what is seen as a greater good.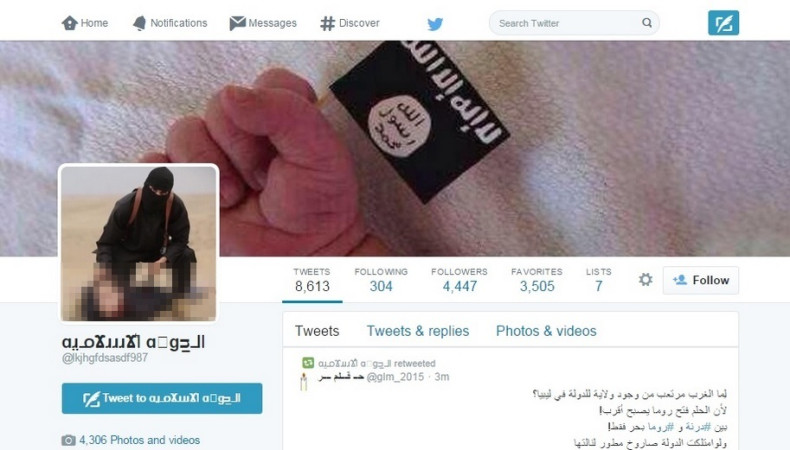 "The outcome of hundreds of hackers across all three major groups is the largest compiled and verified list ever to be released to the public."
IBTimes UK has checked a number of the accounts, all of which are still active and appear to be related to IS, however due to the size of the list it has not yet been possible to verify all of the accounts.
Anonymous #OpISIS campaign, which launched earlier this year, has already claimed to have disrupted almost one thousand websites, email accounts and VPN connections related to IS adding that it would treat IS "like a virus, and we are the cure".
In a post linking to the Twitter accounts on Medium, the hacktivist group called on members of the public to help spread the word:
The more attention it gets the more likely it becomes Twitter takes action in removing these accounts and making a serious impact on the ability of ISIS to spread propaganda and recruit new members. You don't have to be tech savvy to contribute, simply clicking retweet or like could mean the difference between almost 10 thousand active accounts or 10 thousand suspended ones. Help us fight
Cyber Caliphate
Social media, in particular Twitter, has provided a key platform for IS to spread propaganda to a worldwide audience and gain sympathisers and supporters to its vision of an Islamic Caliphate.
The micro-blogging site has suspended certain IS-related accounts but has so far proved ineffective in preventing Isis from using the service in this manner. IBTimes UK contacted Twitter but the firm has refused to comment on the matter.
IS uses what is known as swarm accounts to stay active despite Twitter's suspensions. According to the Anonymous source, they create a multitude of accounts and use them to cross promote each other, creating a hydra-like platform in which to thrive.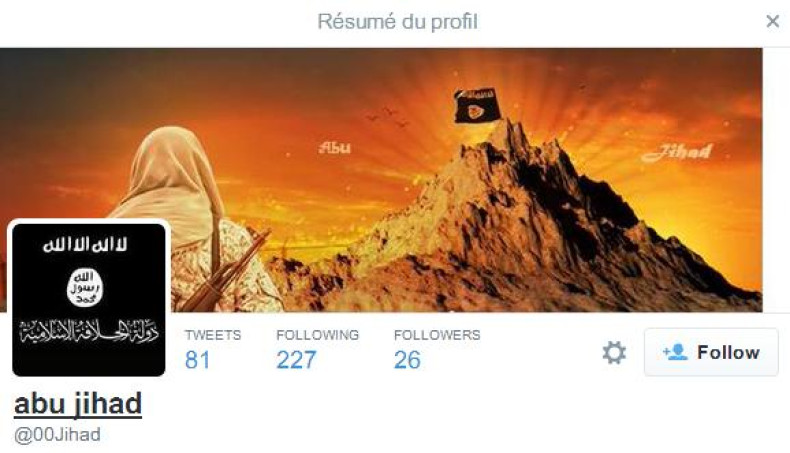 Other sites are also used to spread information, including Justpaste for text, Sendvid for videos, and Archive.org for retrieving propaganda content that has been deleted by an internet service provider.
However, it is Twitter that provides the linchpin for the entire system to function, according to the Anonymous source.
"Twitter in combination with these other sites are allowing them to always keep content alive and easily accessible," the source said. "Without Twitter being the central hub they wouldn't be able to move this content around at all."
US government 'should team up with Anonymous'
The ongoing issue of IS using social media to spread propaganda and gain support recently led a US defence policy researcher to call on the US government to support Anonymous in disrupting
In an article published in Foreign Policy on 3 March, Emerson Brooking, a research associate at the Council on Foreign Relations, questioned: "How is it that the US government, capable of coordinating a complex air campaign from nearly 6,000 miles away, remains virtually powerless against the Islamic State's online messaging and distribution network?
"If the United States is struggling to counter the Islamic State's dispersed, rapidly regenerative online presence, why not turn to groups native to this digital habitat? Why not embrace the efforts of third-party hackers like Anonymous to dismantle the Islamic State - and even give them the resources to do so?"
Brooking suggested that one way of implementing the "fig leaf" to hactivist collectives would be through offering bounties paid in semi-anonymous currencies like bitcoin. More support could also be given to Twitter in order to stem Isis' prolific operations.
"At this point Twitter is the primary social network used by Isis and is being leveraged to drive internet traffic through all of their other content including websites," the Anonymous source told IBTimes UK. "They will continue to thrive and grow online as long as they have these Twitter accounts.
"I understand they are overwhelmed by the sheer volume of these accounts but they need to be accountable for the content on their service."