Anonymous: Twitter mistakenly blocks OpISIS member's account for mentioning Islamic State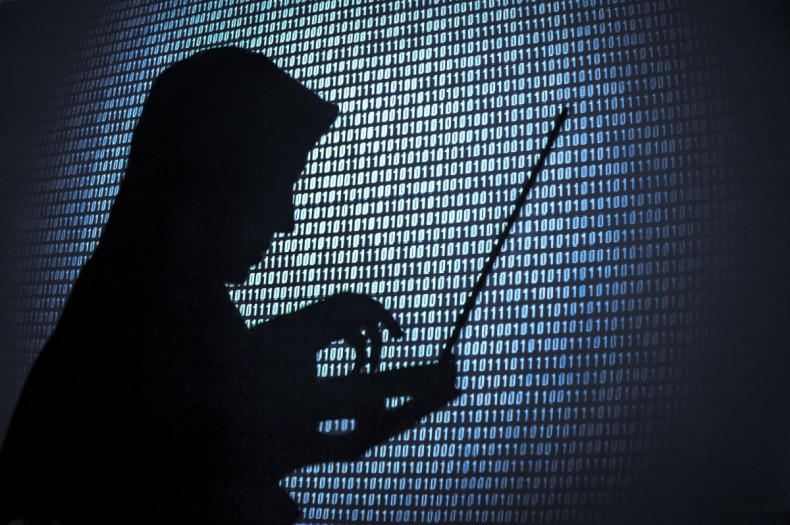 Twitter, in a bid to combat terrorism, started blocking all accounts that were related to extremist groups. However, in the process it ended up blocking accounts of a few activist groups that explicitly talked about such associations.
One of the activists who uses the pseudonym WauchulaGhost on Monday (7 March) complained that Twitter had mistakenly suspended a few accounts, including his, confusing them to be supporters of the so-called Islamic State (Isis), even though they were using the micro-blogging site to educate people against the terror group. "It said they were blocked for threatening or promoting terrorist acts, primarily related to ISIS," WauchulaGhost told Epoch Times.
WauchulaGhost is an ethical hacker and part of the #OpISIS or Operation ISIS, which is a part of the anti-terrorist hacking group Anonymous that targets extremist organisations exposing their online activities, including their various social media accounts. However, instead of being credited for their support against terrorism, they were treated as one among them.
"I can say they are suspending a lot of accounts for harassment. Good accounts not Daesh accounts," he said, before adding a lot of Anonymous account were being suspended for "harassment".
"If we all stopped... Twitter would be flooded with terrorists," he added. Twitter later re-activated some of the accounts after receiving requests from other hackers and supporters.
According to WauchulaGhost, a group of such online watchdogs that are anti-terrorist hacker groups, including GhostSec, OpISIS, and CtrlSec, had helped Twitter identify and block more than 1,25,000 accounts.
He also claimed to have taken down more than 20,000 Twitter accounts that belonged to terrorist groups. GhostSec, on the other hand, claimed to have hacked over 149 terrorist websites, 6,000 videos on YouTube and flagged close to 101,000 Twitter accounts.
In February, Twitter shared that starting mid-2015, it had suspended over 1,25,000 accounts "for threatening or promoting terrorist acts, primarily related to ISIS" and that its policies condemned the use of Twitter for the promotion of terrorism.
"As many experts and other companies have noted, there is no 'magic algorithm' for identifying terrorist content on the internet, so global online platforms are forced to make challenging judgement calls based on very limited information and guidance. In spite of these challenges, we will continue to aggressively enforce our Rules in this area, and engage with authorities and other relevant organizations to find solutions to this critical issue and promote powerful counter-speech narratives," the Twitter policy states.