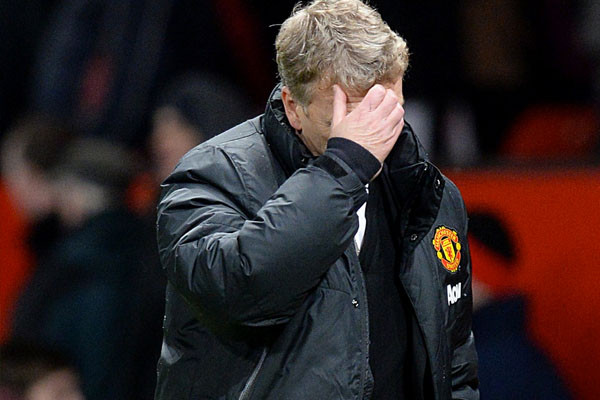 It's been 24 hours since Manchester United parted ways with David Moyes and the list of possible replacements has already been shortened.
Borussia Dortmund manager Jurgen Klopp, identified as the best possible candidate to breathe life into the club, has swiftly reiterated his desire to honour his contract at the Westfalenstadion while Pep Guardiola has followed suit by ruling out a move away from Bayern Munich until at least 2016.
Both Laurent Blanc and Diego Simeone has refused to comment on suggestions they are wanted by the club, leaving Louis van Gaal as the only candidate not currently immersed in their own projects elsewhere in Europe.
With their shortlist rapidly dwindling, who else is there for United to consider? IB Times UK consider the outside bets for the unenviable role at Old Trafford.
Thomas Tuchel
With Klopp out of the running, what about his emerging counterpart? A year after the Dortmund manager left FCV Mainz Thomas Tuchel stepped into the role from the club's youth ranks and solidified their presence in the top flight of German's football. The 40-year-old's tactical versatility has seen his recognised as the Bundesliga's brightest managerial prospect but his relative inexperience suggests United will be keen to avoid to making the same mistakes made in Moyes' appointment. Tuchel's relentless commitment to Mainz having already turned down moves to Schalke and Werder Bremen also suggest he is happy enough where he is.
Carlo Ancelotti
A one of the most decorated managers in European football, 54-year-old Carlo Ancelotti certainly possesses the pedigree United's next manager will be expected to have. The perilous position managers at Real Madrid often find themselves in naturally undermines their long-term futures at the club with unerring ease, but that threat that has yet to befall the former Paris Saint Germain manager.
Despite his secure position at the Bernabeu, recent reports suggest United consider the Italian a viable candidate for the role at Old Trafford. Ancelotti's league and cup double success during his spell at Chelsea further underlines his credentials to succeed Moyes, but any hope of securing his services could largely rest on Real's pursuit of Champions League and La Liga glory.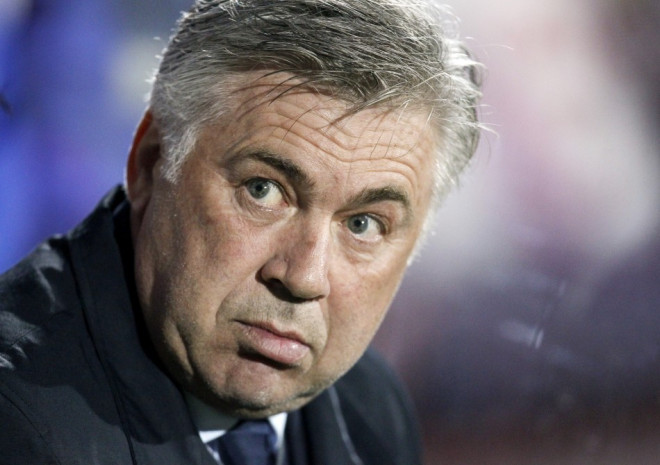 Frank de Boer
On course for his fourth consecutive Eredivisie title – a feat unmatched by his lengthy list of reputable predecessors at Ajax – it would seem Frank de Boer is destined for great things in European management. The 42-year-old has previously spoken of his desire to manage in the Premier League and has shunned the possibility of joining Barcelona, where he believes his powers to shape a team in his own image would be wasted. The Dutchman has spoken passionately about building a project at a club and that position combined with his growing reputation would seemingly make him an ideal candidate for the next dynasty at United.
Antonio Conte
The Juventus manager would appear to be a rank outsider for the job at Old Trafford as he edges closer to a third consecutive Scudetto with the Bianconeri. However, after the Italian press touted him as a candidate to succeed Sir Alex Ferguson last summer the 44-year-old could be considered another option should all others be exhausted. The former midfielder has previously hinted he would relish the opportunity to work outside of his homeland but with talks over a contract extension planned for the end of the season, Conte will have plenty of time to fulfil that ambition after more success with Juventus.