Rumours and speculations surrounding the Ant-Man movie plot and its villain have been surfacing every now and then.
In an interview with Clever Movies via ComicBook Movie, Ant-Man star Corey Stoll discussed Hulk- Ant-Man fight, and also spilled Yellowjacket's character in the movie.
When asked which superpower he was looking forward to having the most, the actor promptly answered, "shrinking," before giving this interesting explanation:
"It's so weird...if somebody were to [ask] 'What [super] power would you want?' you wouldn't say, 'I'd like to be able to shrink down to the size of an ant.' That seems like being the opposite of a superhero, but when you actually think about all the things you could do if you were that small, and you retained your full-size strength, you would be sort of unbeatable."
He continued: "Like, I think the Ant-Man could beat the Hulk. He could shrink down and go up his nose, and you know, crush his brain. How is the Hulk gonna beat the Ant-Man? He'd be chasing him around."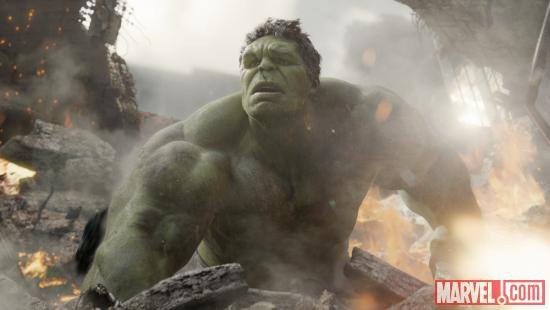 The 38-year-old actor then went on to discuss his role as Yellowjacket for the upcoming Marvel film, and noted that his character is not that different to that of Hank Pym.
"He is not a villain in the vein of Thanos or Loki, who are villains that know it. [Cross] is a guy who is not that dissimilar from Michael Douglas' character, Hank Pym. A brilliant scientist, who is not ethically pure. I think a great thing about the whole movie is that everybody in this movie is in those shades of gray a little bit. I think it will be a fun character to create."
Ant-Man stars Paul Rudd as Scott Lang, Michael Douglas as Hank Pym, Evangeline Lilly as Hope Van Dyne.The film is scheduled to release on July 17, 2015.
Here is a short video of Hulk beating up Loki, and calls him, "puny God"
Who do you think will win in a fight between Ant-Man and Hulk?
Let us know your opinions in the comment section.