Follow live coverage of deadline day in the summer transfer window here
Manchester United midfielder Morgan Schneiderlin has revealed captain Wayne Rooney was not aware of potential new signing Anthony Martial. The French forward is close to completing a move to Old Trafford from AS Monaco.
The French Football Federation (FFF) confirmed on 31 August that the Premier League giants are interested in the 19-year-old. They also revealed the player will go to England to complete his transfer to United.
The Daily Mail reports the fee involved in the transfer is around £36m as Martial is edging closer to joining the Red Devils. United suffered their first defeat of the season as they lost 2-1 to Swansea City at the Liberty Stadium in the last league fixture.
The news broke when United were on their way back to Manchester after their defeat at the hands of the Welsh club. Rooney, who had no idea about Martial, asked the former Southampton man regarding his compatriot.
"On the plane, Wayne Rooney came to speak to me and asked me who Martial was, because the English press had started to speak," Schneiderlin said, as quoted by the Manchester Evening News.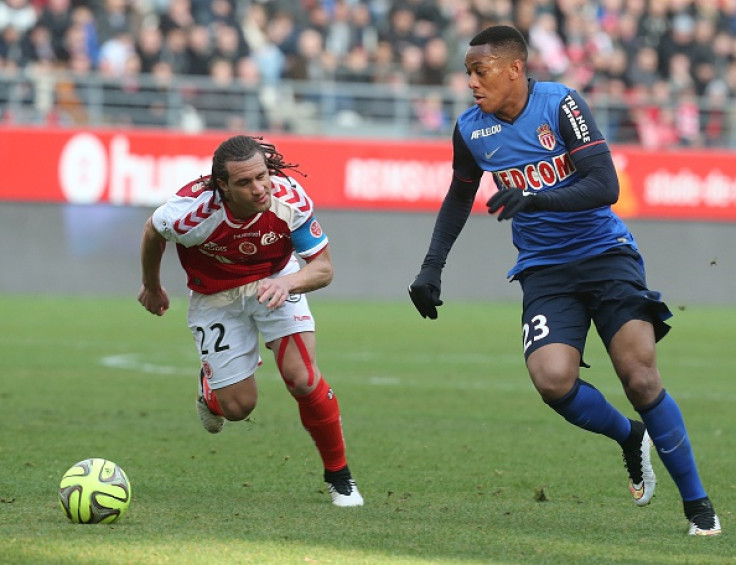 "I told him he's a great player with great potential, who has played some good matches with Monaco last season and the the beginning of this. I told him he is technical and powerful. A little like Thierry Henry, even if it's the press who are making that comparison."
Earlier in the summer, Monaco vice president Vadim Vasilyev admitted several top European clubs are after Martial's signature. He also went on to suggest the forward has not hit his peak and his best is yet to come.
"He was being contacted by some of Europe's biggest clubs but we wanted to make sure that he continues his development with AS Monaco. What Anthony has been able to achieve at just 19 years of age is impressive, to say the least, but the best is yet to come," Vasilyev said about Martial, as quoted by Sky Sports.