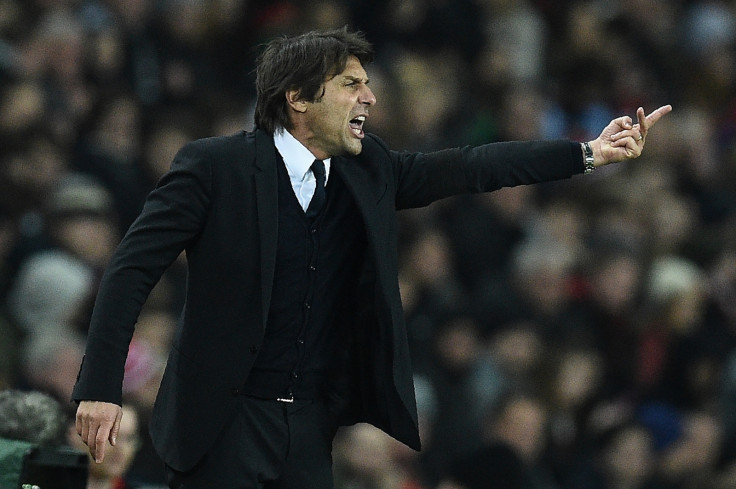 Antonio Conte has hailed the importance Diego Costa after the Chelsea star admitted he had been desperate to return to Atletico Madrid in the summer transfer window. The Italian boss revealed the Spaniard has become a crucial player for the Blues, thanks to both his goals and strong personality in the dressing room.
Costa was heavily linked with a move back to the Vicente Calderon during the summer transfer window following reports in Spain he was unhappy with life in London.
Diego Simeone himself admitted that the Chelsea star was his top target, ahead of Kevin Gameiro, after AS reported Atletico had launched a €60m (£51m, $63m) offer to lure him back to the Calderon – just two years after they sold him to the Blues for €20m less.
However, Conte blocked the player's return to La Liga and instead opted to give him a key role in his plans. Costa has since scored 14 goals in 19 Premier League appearances, including one in the latest 4-2 victory over Stoke City to help Chelsea secure their 13th consecutive win.
Conte has now talked up Costa's role in Chelsea's stunning start to the campaign, in terms of both his goals and the role he and captain John Terry have played in keeping the dressing room morale high.
"Diego, together with his teammates, is playing very well," Conte admitted ahead of the coming Premier League trip to Tottenham. "Don't forget we are a team. That's important, to show you are together when you win and when you lose. I'm pleased when I see my striker scoring a goal, but I'm also pleased if [Gary] Cahill scores a goal."
"Diego is a good guy and with him it's important to joke, but when it is the moment to work, he works. He is always happy and he wants to show this. When you have this type of player who keeps the atmosphere positive, it's important.
"I want to mention John Terry also, because John is very important for us, even when he's not playing. He helps us a lot in the changing room and in the training sessions, and I want to say thanks to him as well because his support is very important."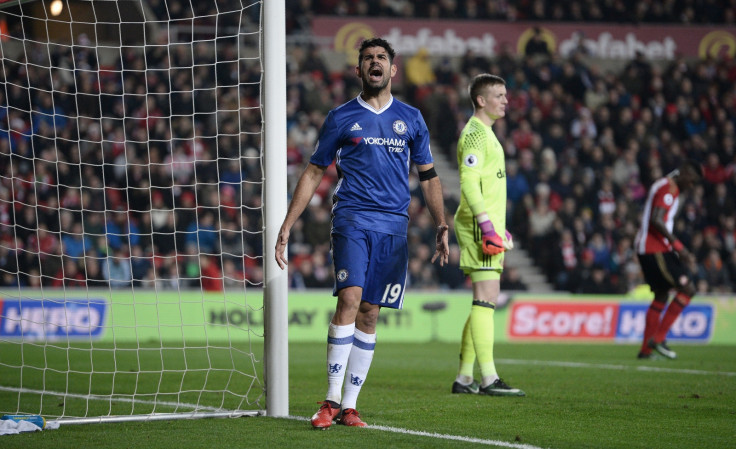 Conte's quotes came after Costa himself confirmed an attempt to return to Atletico Madrid during the summer window due to family reasons.
"Could I have gone in the summer? Yes, yes. I was about to leave. I was about to but I'm happy here now and that's that," Costa confirmed. "Did I want to go? Yes, yes. I had the possibility to go to Atletico, because of a few things, the family, the life I have there, but not because of Chelsea, because, here, there's a lot of love with the supporters, with the people, so I'm here very happy, I'm very content.
"People love me a lot. There was one thing I wanted to change for family reasons but it wasn't to be and I continue to be happy here. It was important too that the manager, from the very first minute, said he counted on me."
The Premier League's top scorer credited Conte as being a key figure in his form this season, praising his support during tough times.
"The truth is the manager is good with the players, every time making more jokes with the players, and that's good for us, to have a manager who is not just a boss but a person we can talk with, someone whose support we can count on in difficult moments. He is calm with the players and you can see the people love him more all the time."