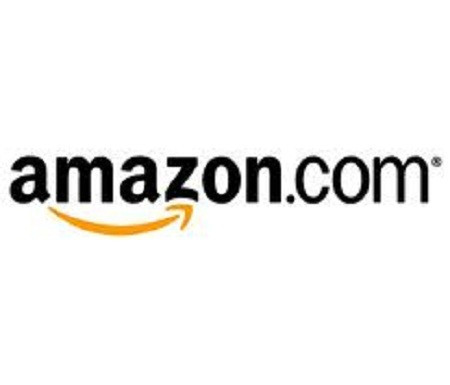 Just after announcing its latest complaint against Samsung, it has been revealed that Apple has been denied its request to force Amazon to stop using the "Appstore" title for its digital download shop.
The request was denied by the U.S. District Court for Northern California, Judge Phyllis Hamilton. Apple's complaint against Amazon cited that it has trademark rights to the term Appstore.
In the ruling Hamilton decreed that Apple had not established how Amazon's use of the term would cause confusion between the two brands.
In the 18-page document subsequently released she went on to warn that Amazon's defence that the term was common place and generic was not entirely true:
"The court finds that Apple has not established a likelihood of success on its dilution claim. First, Apple has not established that its "App Store" mark is famous, in the sense of being 'prominent' and 'renowned.'
"The evidence does show that Apple has spent a great deal of money on advertising and publicity, and has sold/provided/furnished a large number of apps from its AppStore, and the evidence also reflects actual recognition of the "App Store" mark.
"However, there is also evidence that the term "app store" is used by other companies as a descriptive term for a place to obtain software applications for mobile devices."
Apple's complaint against Amazon was made in March this year and claimed that the company's new Appstore -- which sells mobile applications for its competitor Google's Android mobile operating system -- illegally used its trademarked term.
The news comes just after Apple mounted a fresh complaint against smartphone maker Samsung, again trying to block the import of its Galaxy devices to the U.S.