New iTunes App Announced by Apple
Alongside the new iPhone 5 and updates iPod touch and nano, Apple will soon roll out an update to its iTunes media player.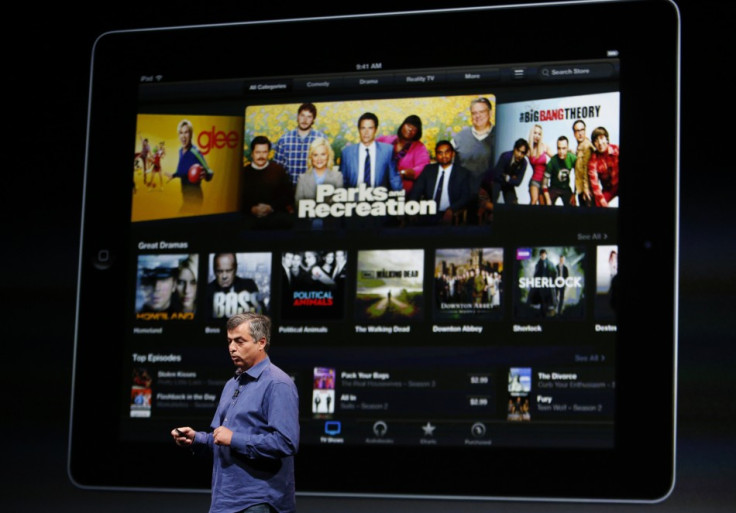 Available from 19 September, the update brings a redesigned interface, with a cleaner and more simple layout, which is also shared with updates to the App Store and iBookstore.
"With iCloud integration, your music, movie and TV purchases made on any of your iOS devices or computers is conveniently displayed in your iTunes library on your Mac or PC, available anytime you want them.
"The redesigned iTunes Store, App Store and iBookstore have been rethought to make buying your favourite content on your iPhone, iPad, iPod touch, Mac or PC simpler than ever," Apple said.
"We created iTunes because we love music and we're going back to our roots with an incredibly clean design that keeps your music at the forefront," said Eddy Cue, Apple's senior vice president of Internet Software and Services. "The new iTunes works seamlessly with iCloud, always keeping your entire library at your fingertips, and we're adding great new features that make listening to your music more fun."
The redesigned iTunes features a full-screen interface for Windows and Mac that is claimed si be simpler and easier to use than before. Apple added: "The new library view makes it easier to view your music, TV shows and movies, allowing you to click on the category of content you want to browse and that's all you will see. The expandable album view allows you to see track listings for an individual album, while letting you continue to browse your music library.
"You also have a preview history that shows you all of the music, movies and TV shows you've sampled. iCloud keeps your preview history across all of your devices. Additionally, users can preview 90 second clips of songs while continuing to browse the store."
Must read:
Apple iOS 6 Release Date: 19 September
New iPod Touch, Nano and Earpod Headphones Announced by Apple
© Copyright IBTimes 2023. All rights reserved.