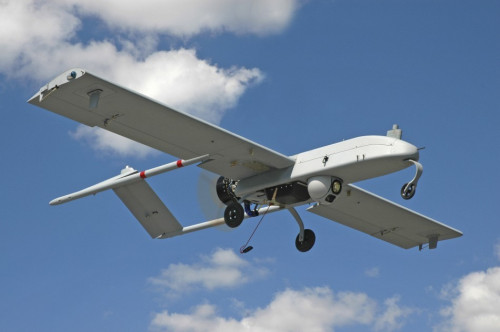 After several rejections, Apple has finally authorised an app called Metadata+, which tracks US drone strikes around the world.
Created by data journalist Josh Begley, the smartphone app will notify users whenever a drone strike is reported.
The app, which also maps drone strikes, uses information from the UK-based Bureau of Investigative Journalism.
"At the end of the day, of course, the app is not about Apple or Android or the process for approving apps. It's about tracking and mapping covert war. Like @dronestream, I want it to be a living archive of hauntings — those which ghost the landscapes we create, and those which ghost the landscapes some of us will never have to see," Begley told Mashable.
Begley's Twitter account @dronestream claims to have reported on every known drone strike since 2002.
Tech giant Apple had previously rejected Begley's app five times, calling the content of the app "crude and objectionable".
Apple claimed the app breached the company's content rules as it "ran afoul of Apple standards on objectionable content with apps".
Data artist and developer Begley came up with the app in 2012 and submitted his first application in July the same year.
After he heard that his app had finally been accepted, he tweeted:
He almost gave up fighting for the app when Apple snubbed him for a third time.
"If the content is found to be objectionable, and it's literally just an aggregation of news, I don't know how to change that," he told Wired magazine at the time.
The news of the rejection also reached government.
"What is 'objectionable and crude' are the drone strikes themselves. I strongly support any effort to bring increased transparency to our combat drone programme," said Republican Dennis Kucinich.