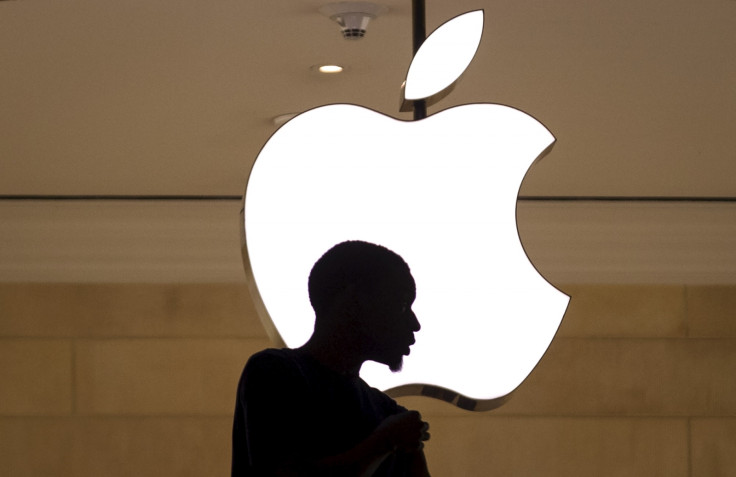 Apple, the world's largest company, saw 10% of its market cap vanish overnight thanks to the Chinese stock market rout as it spread across the planet.
The stock has recovered to the degree that it is now down by 2.5%, and Apple's market cap currently stand at $603.1bn.
Of course lots of large caps and many big technology companies have been hit by China fallout: Techcrunch listed a bunch of them.
But Apple's concerns perhaps run deeper than the likes of Facebook and Google. Apple's growth is predicated right now on two things: iPhones and China. In its third quarter earnings the iPhone business grew by more than half, to $31bn on 47.5 million shipments.
Sales in China more than doubled to $13bn, over a quarter of Apple's revenue. The company did not say exactly how many iPhones it sold in China last quarter, but it was an 87% increase on a year earlier.
But since the hit from China, Apple CEO Tim Cook took the unusual move of commenting publicly on the company's stock price and outlook in respect of that territory.
Cook told Jim Cramer of the Street in an email exchange, "I can tell you that we have we have continued to experience strong growth for our business in China through July and August.
"Growth in iPhone activations has actually accelerated over the past few weeks, and we have had the best performance of the year for the App Store in China during the last 2 weeks."
Cook added: "Obviously I can't predict the future, but our performance so far this quarter is reassuring.
"Additionally, I continue to believe that China represents an unprecedented opportunity over the long term as LTE [4G] penetration is very low and most importantly the growth of the middle class over the next several years will be huge."
iPhone Prestige
The iPhone is a prestigious product. China's aspirant classes therefore all want one. But China's emerging middle class might find themselves significantly out of pocket in the short to medium term, if the country doesn't somehow manage to stem the ongoing annihilation of its equities markets.
One way China's hopeful middle classes have defined themselves is by becoming rampant investors. But lately many of them will have been forced to watch helplessly as their holdings dwindle, forbidden by government stricture to sell off their falling shares.
Moreover, China's growth story has been slowing for some time; in June and July the country's exports have been significantly down.
Another variable in this, which Apple knows as well as anyone, is that China is the home of the cheap smartphone. They can knock out a smartphone that probably does as much as anyone could want for under $50. Chinese smartphones, it could be said, are breaking a kind of pure cost of technology version of Moore's Law.
Paranoid Android?
So it's perhaps not surprising Cook included mention of App Store in China, because this suggests the sort of brand loyalty that Apple has long coveted, is alive and well in the country. Would it be a mistake to construe this as Android paranoia?
Cook is probably correct. The iPhone's designer cache doubtless transcends prudence among China's chattering classes. This is about snobbery – a much more primal emotion – and in the case of China's vast populous, a very common snobbery.
And as well as demarcating certain segments of China's domestic market, the churn of $50 smartphones are destined for hungry overseas markets, bolstering the country's export figures again.
Take Africa, for instance, where a new digital class is emerging that doesn't care about branding, or probably Shazam, or i-tunes. In Kenya, Zimbabwe and Somalia a smart phone interface takes the place of a bank account, connecting whole continents to the brave new world of digital transactions.