Apple has removed a new iOS application from music retailer HMV, after it was deemed to violate the iPhone maker's App Store guidelines.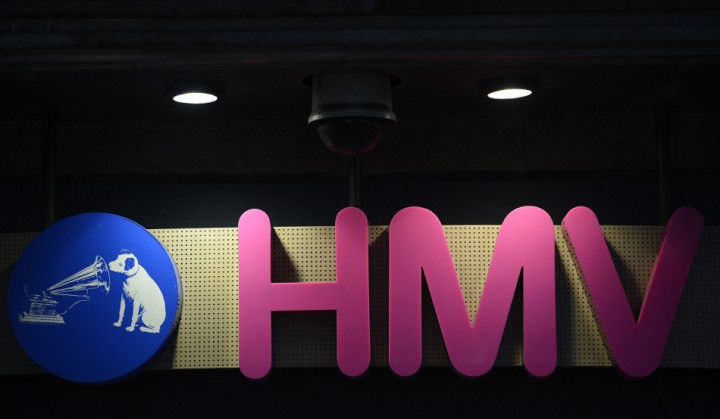 HMV announced the new application for iOS and Android users on 17 October, which boasted access to the retailer's online digital music catalogue - the store claimed its app was the first to allow such a service without redirecting users to a website.
But just four days later, HMV was told to remove the music-buying function from the app, and by 22 October the application had been removed from Apple's App Store.
HMV owner Hilco Capital said users who have already downloaded the app will be able to continue using it, and the apps developers are now "working around the clock" to deliver an update they hope Apple will approve.
Apple said the app "violated store guidelines", but it appears California company's issue is that the app allows iPhone users to access a digital music store offering the same content in the same way as Apple's own iTunes Store.
To get around this, HMV's update will redirect shoppers from the app to the company's mobile website.
Disappointing
Paul McGowan, Chairman of HMV and CEO of Hilco Capital, said: "It is disappointing that Apple has chosen to suspend an app that has proven to be very successful in only a few short days despite Apple having already approved the exact same version on 15th September.
"We are unable to explain the change in Apple's position as we have been given no explanation by them as to any difference they view between the approved version and the one suspended this evening."
HMV said its updated app will retain the original's search functions, whereby users can photograph physical albums in-store to listen to digital samples on their phones; songs can also be found by recording extracts from the radio or television using the app.
The Android version of HMV's app will remain available in its current form, and both applications will be launching in Ireland on 24 October, along with the global opening of an updated HMV.com website.
HMV was plunged into administration in January this year, amid rising competition from Apple's iTunes Store and streaming services Spotify and Netflix, when it was feared that the chain's collapse could make 4,500 staff redundant.
That month, data from the BPI and Official Charts Company revealed that less than 1% of singles were purchased on CD in the UK last year.
But its future was saved in April, when restructuring company Hilco Capital acquired the company for £50 million, securing 2,500 jobs at 141 stores, representing half of its retail operation.