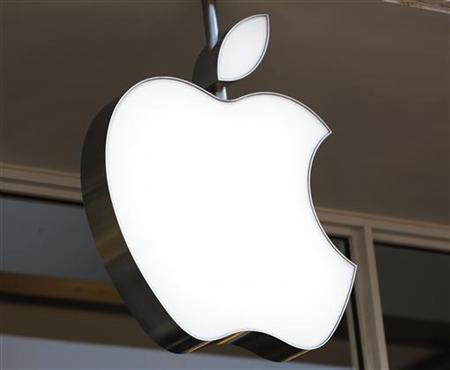 Apple has reportedly bought Bluetooth headset company Wi-Gear, suggesting that the iPhone maker is looking into producing its own wireless headsets.
Mac blog 9to5mac is reporting that Apple is planning to develop its own stereo Bluetooth headphones for iPhone, iPads and MacBooks. Wi-Gear produces iMuffs, a range of wireless headphones compatible with Apple products.
Apple has never produced wireless headphones, but did briefly sell a Bluetooth earpiece for the original iPhone, and while featuring signature Apple styling, the headset received poor reviews for hissing while on calls and offering poor performance under noisy conditions.
Ars Technica described the iMuffs as "very Apple-like in execution if not in fit-and-finish. The sound quality and comfort certainly exceeded that of the standard iPhone earbuds."
iMuffs allow users to hear music from their iPhone up to 40 feet away and incoming calls would be routed to the headphones automatically, playing music again once the call was over.
According to his LinkedIn profile, Wi-Gear co-founder and lead engineer Michael Kim began working at Apple two months ago as an iOS Bluetooth engineer.
Wi-Gear is no longer operating, with a note on the San Francisco-based company's Web site saying Wi-Gear has "ceased operations and is no longer in business. We will be unable to respond to any inquiries."