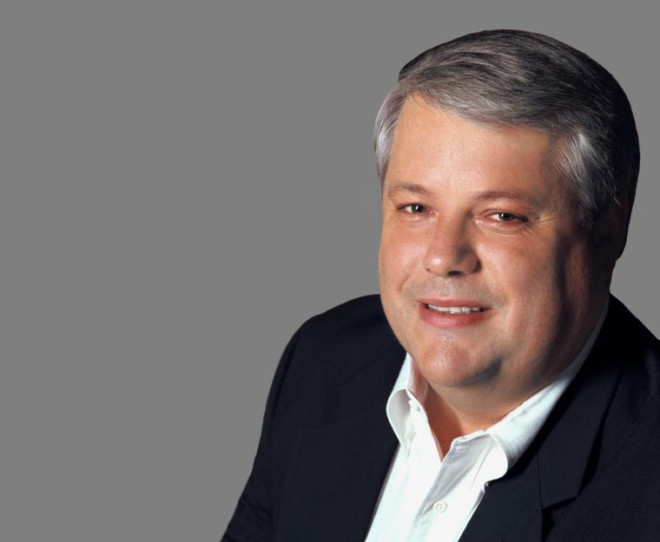 Apple's chief financial officer Peter Oppenheimer will retire at the end of September, having worked at the California company for 18 years.
Oppenheimer, who joined the company in 1996 and has worked as CFO since 2004, will be replaced by Apple's current vice president of finance, Luca Maestri, who will report to chief executive Tim Cook.
During his decade-long tenure as chief financial officer, Oppenheimer saw Apple's annual grow from $8 billion (£4.8bn) to $171bn.
Cook said: "His guidance, leadership and expertise have been instrumental to Apple's success, not only as our CFO but also in many areas beyond finance, as he frequently took on additional activities to assist across the company. His contributions and integrity as our CFO create a new benchmark for public company CFOs."
Cook went on to describe Oppenheimer as "a dear friend I always knew I could count on. Although I am sad to see him leave, I am happy he is taking time for himself and his family."
It was reported a day earlier that Oppenheimer had joined the board of investment bank Goldman Sachs, and this news was confirmed by the Apple statement announcing his upcoming retirement.
Other Apple executives to hold positions on the boards of other companies include Cook, who sits at Nike, and senior vice president Eddy Cue, who is a member of Ferrari's board of directors.
Replacing Oppenheimer, Maestri has worked in the finance industry for over 25 years, having spent two decades working for General Motors, followed by shorter stints at Nokia Siemens Networks and photocopier company Xerox.
Maestri joined Apple in March, 2013, and during his year at the company has managed most of the company's financial functions, the company said in a statement.
The upcoming CFO has a broad international background, having graduated from Luiss University in Rome with a bachelor's degree in Economics, before working in Italy, Poland, Ireland, Switzerland, Singapore, Thailand, Brazil, Germany and the US.