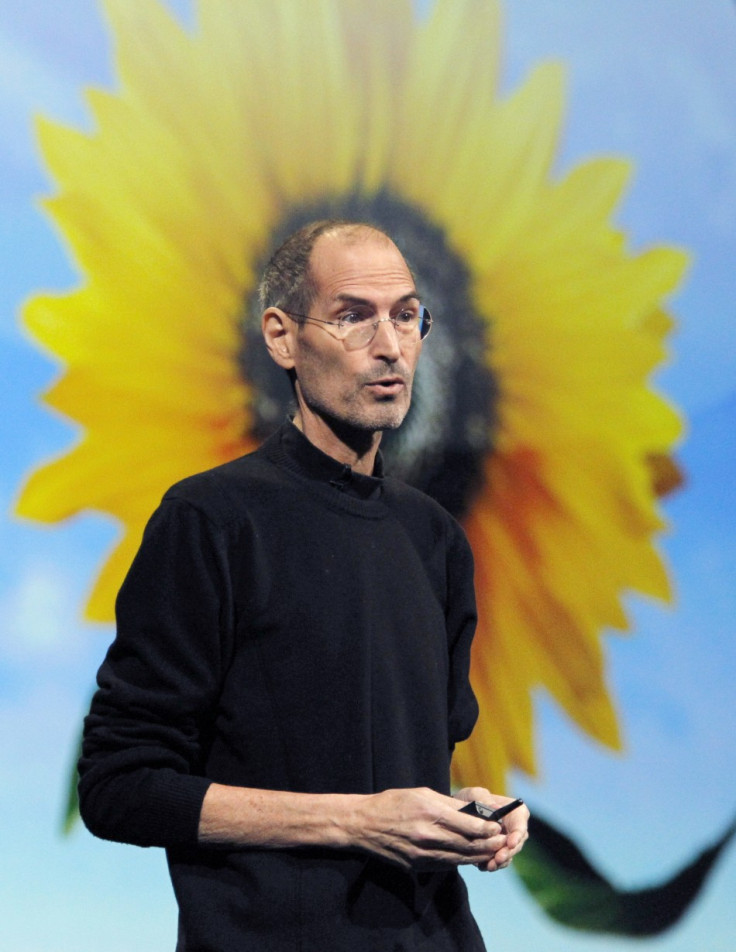 Walter Isaacson's forthcoming biography of Apple co-founder Steve Jobs reveals that the tech tycoon stalled his surgery, believing alternative treatments could cure his cancer.
According to the new authorized biography Jobs, against doctors' recommendations, after being diagnosed with cancer in October 2003 delayed surgery for nine months.
The biography goes on to describe how Jobs tried to combat the cancer using a number of "alternative" treatments. These included a vegan diet, acupuncture, herbal remedies and even, most bizarrely, consulting a psychic. According to the biography after having the surgery in July 2004, Jobs regretted his decision to wait so long.
"'I really didn't want them to open up my body, so I tried to see if a few other things would work,' he told me years later with a hint of regret," Isaacson writes.
Isaacson's biography is set to hit stores Monday. The book was originally scheduled to be released much later in the year, but production was pushed forward following Jobs' untimely death.