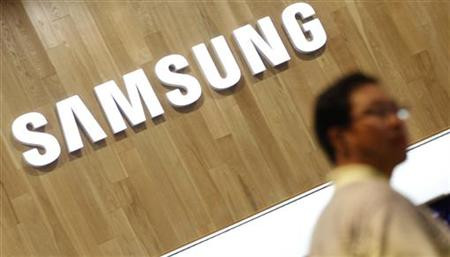 Apple has won one of its legal battles against Samsung with the Dutch court ruling in its favour, confirming that three Samsung products did infringe on an Apple owned patent.
According to a report from Reuters the Dutch court ruled on Wednesday that Samsung's Galaxy S, Galaxy S2 and Galaxy Ace smartphones infringed on one patent owned by Apple.
The ruling means that Samsung will no longer be able to market the three products in several European territories. The injunction will become active once Samsung acknowledges the court's ruling meaning that at the earliest it will take effect on 13 Oct.
Speaking to Reuters a spokeswoman in The Hague clarified that the ruling is preliminary and "has no bearing whatsoever on the merits of the case." The same spokeswoman later clarified that Samsung will not be able to appeal the decision.
The news comes just after Samsung revealed its intention to release four new smartphones under the Galaxy brand.
The first device, the Galaxy W, is set to aim at the mid-to-high end of the market, while the Galaxy Y Pro and Galaxy M -- both of which will be the first Galaxy devices to house qwerty keyboards -- will focus on the mid-to-low spectrum.
The fourth Galaxy Y smartphone is set to be the company's next entry-level device designed to target emerging market consumers.
To date there has been no confirmation whether the new devices will be affected by the court's decision.
Samsung has since released a statement re-affirming its commitment to creating new, innovative products, clarifying it would continue to fight Apple's allegations.
"This ruling is not expected to affect sales in other European markets. Samsung has a proud history of innovation in the mobile industry.
"We will continue our plans to introduce new products and technologies that meet and exceed consumer expectations. And we will defend our intellectual property rights through the ongoing legal proceedings around the world," read Samsung's statement.