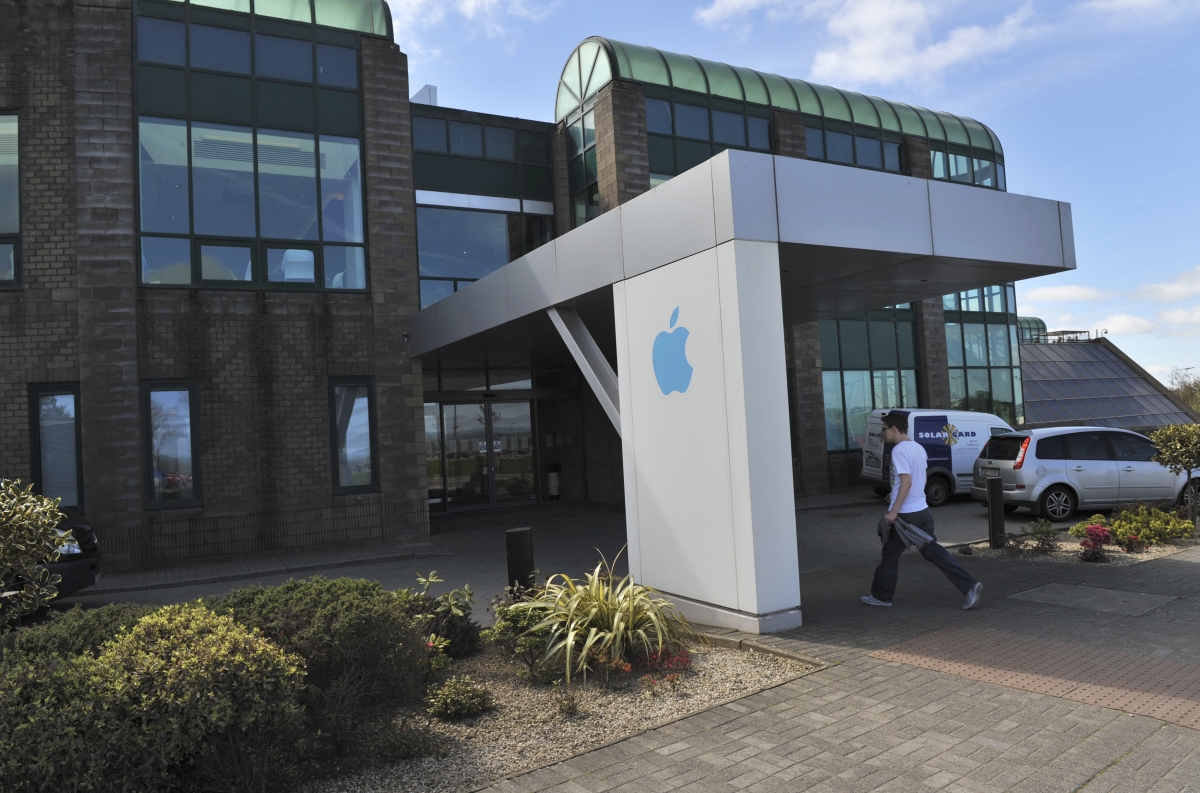 Apple employees working at the electronic giant's facilities in Ireland are being offered thousands of euros by hackers in return for their usernames and passwords. Employees at the Apple Operations International offices in Cork have been sent emails from hackers offering up to €20,000 (£15,000, $23,000) in return for internal company-login details, which could potentially allow them to gain access to lucrative inside information on the technology giant.
"You'd be surprised how many people get on to us, just random Apple employees. You get emails offering you thousands [of euros] to get a password to get access to Apple," an Apple employee in Ireland told Business Insider. "I could sell my Apple ID login information online for €20,000 tomorrow. That's how much people are trying."
According to another former Apple employee, the hackers avoid long-term employees who are loyal to the company and instead focus on trying to turn newer employees. "They look for someone who has jumped diagonally into a junior managerial position, so not a lifer working their way up and not a lifer who has been there a long time," the former employee said.
Apple fighting back
It is not known what the hackers are looking for, but if they could gain access to Apple's internal systems, the data on Apple's corporate strategy or existing and new intellectual properties, it could be extremely lucrative for them, and there would undoubtedly be a lot of interested buyers on the black market. However, Apple is not stupid, and Business Insider's sources said that the technology giant has implemented a new scheme entitled Grow Your Own, aimed at instilling and encouraging loyalty in newer Apple employees who have joined halfway up the ladder rather than at the beginning of the path.
And, of course, Apple's security is difficult to crack, and even Apple employees in Ireland who work remotely have a difficult time getting access to the company offices in Cork, as they would need a specific type of coded badge in order to physically access the building.
In recent years, Ireland has become a key location for international technology firms that want to have a European base due to its favourable corporate tax rates. This has resulted in a critical shortage of graduates to fill jobs, and has had a negative impact on existing Irish technology and engineering companies struggling to prevent staff from being poached by multinationals such as Apple and Microsoft.
IBTimes UK has contacted Apple for comment and is waiting for a response.