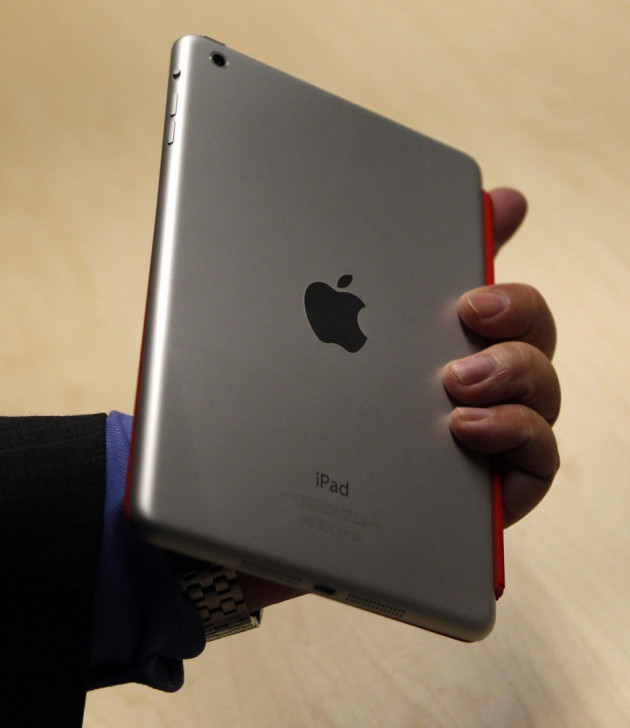 A US District Court Judge has dismissed Apple's lawsuit against Motorola Mobility and cancelled the trial before it has even begun.
Judge Barbara Crabb ruled that the case "cannot proceed to trial on the remain issue" and thus it has been "dismissed with prejudice" from a Wisconsin Federal Court after a week of pre-trial.
The ruling means that Apple cannot simply file a new case in another district court, and will have to overturn Crabb's ruling in an appeal court if it wishes to pursue its grievance.
Apple alleged that Motorola Mobility, which is owned by Google, has been charging excessive fees for patents. The iPhone maker filed the case in early 2011 after Motorola demanded a 2.25 percent share of Apple sales of devices run on iOS. The patents are related to wireless cellular technology.
In connection with the suit, Motorola asked the court to fix a price for the use of its Wi-Fi and video streaming technology, while Apple said it would not pay more than $1 per device, as the patents are related to industry essentials.
Apple also demanded that the technology be licensed under "fair, reasonable, and non-discriminatory" (FRAND) terms, which would make the patent owner offer the technology at a fair price.
Judge Crabb reportedly dismissed the case because she did not believe she could provide a definitive verdict, and felt that any ruling would simply lead to a torrent of further litigation.
"We're pleased that the court has dismissed Apple's lawsuit with prejudice. Motorola has long offered licensing to our extensive standards-essential patent portfolio at a reasonable and non-discriminatory rate in line with industry standards. We remain interested in reaching an agreement with Apple," Motorola Mobility said in a statement.
This was the second Apple v Motorola Mobility case to be dismissed in 2012, following a similar decision by district judge for Illinois Richard Posner in June.
Apple and Microsoft have been filing lawsuits around the globe against Google and its Android partners, such as Samsung Electronics, over patent infringements and high royalty fees.
In a Foss Patents blog, which reported the decision for the first time, blogger Florian Mueller opined that Google, which owns Motorola, may come under pressure from the Federal Trade Commission, which could bring an antitrust lawsuit over the abuse of industry-standard patents, after Apple's obvious filing of an appeal.
On similar grounds, Microsoft also filed a case against Motorola Mobility, and the FRAND contract trial is due to begin in Washington on 13 November, 2012.