Along with iOS 5 due out later today, Apple has put the finishing touches to iCloud and is expected to release Mac OS X 10.7.2 soon, after making iTunes 10.5 available on Tuesday.
iCloud has been in beta for developers to test for some time, but should be available later today for iOS 5 and Mac OS X Lion users; those with a Mobile Me account will be able to copy their account over to iCloud.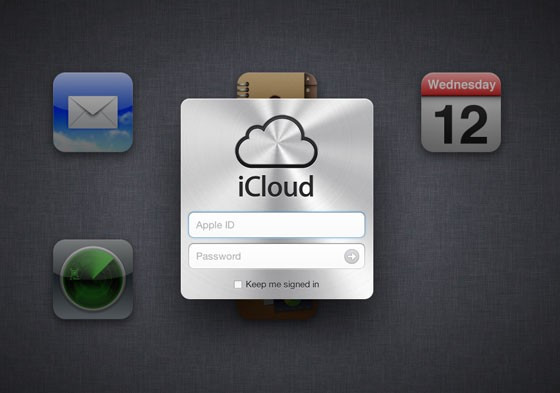 As a part of these updates, Apple released iTunes 10.5 on Tuesday, which can be downloaded now and is required to run devices with the new iOS 5 firmware.
These changes are all part of Apple's move to the cloud, where it will store users' data - including photos, apps, documents, music and more - and sync everything between all Apple devices. This means that a photo taken on an iPhone will automatically be synced to online storage, and to any iPad or Mac sharing the same iCloud account.
iCloud also means that an entire iTunes library can be accessed by any device; as long as you have a 3G connection then your entire music collection can be played on your iPhone, regardless of what music is actually stored in its memory.
Apple is offering 5GB of cloud storage, and interestingly this does not include any content purchased from the iTunes Store, so you can store as many bought TV shows, movies and albums as you like, free of charge.
Historically, major iOS updates are available to download between 5 and 6pm BST on the day of release, so UK users eager to get Notifications Centre and iMessage will have to wait a few more hours. In the meantime, you can read our in-depth review of iOS 5 and some of its 200 new features.