While the technology worlds holds its breath ahead of Apple's iPad announcement on Wednesday, one tech blog claims that the iPad 3 will be released on 16 March.
Apple blog 9to5Mac reports that a source - named as 'Mr X' - has stated that the iPad 3 will be available to buy in shops from Friday, 16 March, just nine days after the announcement.
Recent reports have claimed that Apple will be opening a shop within the Harrods department store in London on the same date, and there is also a new store in Houston, Texas to be opened on 16 March, too.
The website also claims that there will be a second launch event a week later for another new product. Despite having no more information on this second event, it would seem likely that an updated Apple TV will be released.
Not to be confused with the mythical Apple television set, Apple TV is a set-top box that streams content from iTunes to a connected television over Wi-Fi. Rumours that the product will receive a small update have started to gather pace.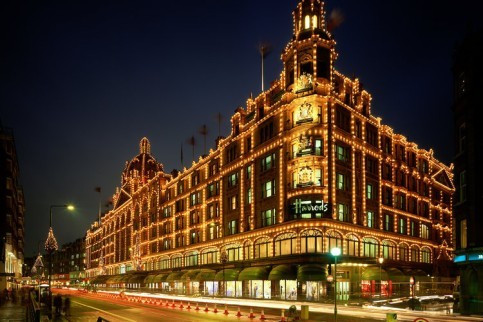 Apple is holding a media event in San Francisco at 6pm GMT on Wednesday, where it will be announcing the new iPad - thought to be called iPad HD - and International Business Times UK will be providing live coverage of the event.
In the meantime, you can read our round up of all the latest speculation here.