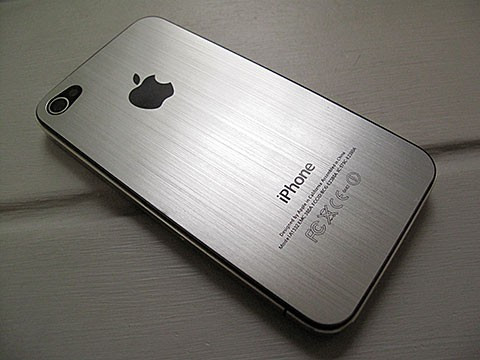 New reports suggest that the new Apple iPhone 5's September release will be closely followed by its new iPad 3.
A report from the China Times alleged that the new, still unconfirmed, iPhone would hit stores during the second week of September alongside its new iOS 5 operating system.
The report went on to claim that Apple has already ordered four million units and was currently preparing a 400,000 unit trial production run.
Later, the report alleged that Apple had delayed the launch of its -- again unconfirmed -- iPad 3 until November due to "component shortages."
Apple has declined to comment on the authenticity of the China Times report.