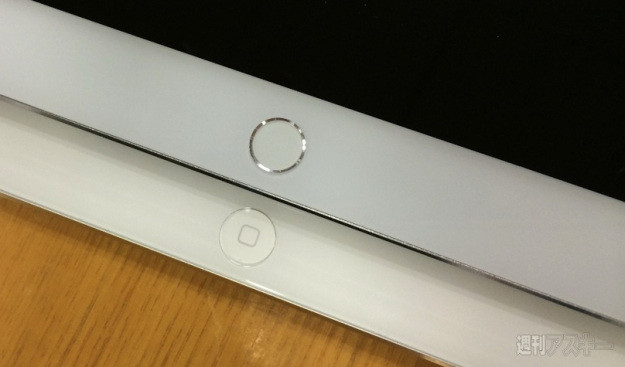 The Apple iPad Air 2 will be the thinnest tablet on the market at its time of release, according to a report published on PhoneArena. This new design milestone comes after the company managed to remove the mute/rotation lock switch that has appeared on every iPad since the OG model.
Apple iPad Air 2 Design
Following the removal of the aforementioned component, the slate has been trimmed by .5mm, allowing Apple to continue with its tradition of thinner and lighter products.
PhoneArena adds that "the Apple iPad Air 2 will also feature more recessed volume buttons, and the microphones have been moved to the back near the camera. One is to the left of the rear snapper, the other to the right of it."
Apple iPad Air 2 Specs
Other important changes include the brand new Apple A8 chip powering the device, 2GB of RAM (as opposed to 1GB with the original iPad Air), and the Touch ID fingerprint scanner, which will be placed in the home button and supports Apple Pay.
However, the device will lack NFC, meaning that you won't be able to use Apple's mobile payment system as seen on the iPhone 6 and iPhone 6 Plus. This will limit payments to online shopping alone and won't let users swipe their tablets in brick and mortar stores.
For imaging, Apple has upgraded the camera with an 8 megapixel sensor with a possibility of an improved front-facing shooter as well.
Apart from this, rumors also have it that the company will be kicking out the 16GB option and will instead offer only 32GB, 64GB, and 128GB memory options.
Apple iPad Air 2 Release Date
Moving on to colours, users will be able to pick from Black, Gold and a Silver option. Apple will be unveiling the Apple iPad Air 2 and the Apple iPad mini 3 on October 16th, according to reports.