Apple has ordered more than 10 million iPad minis to be built during the fourth quarter of the year, according to sources in the Asian supply chain.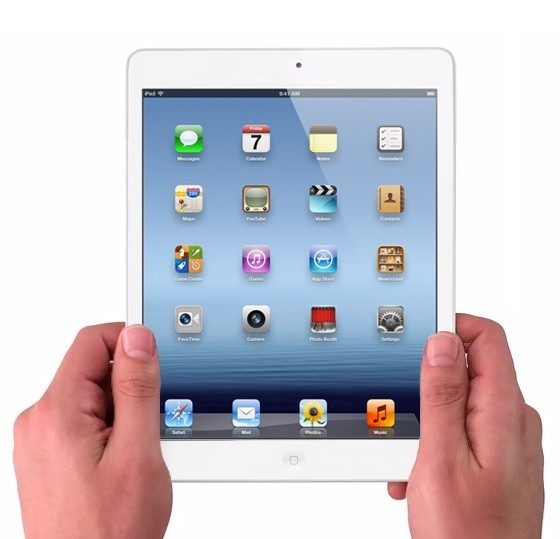 Speaking to the Wall Street Journal, these sources - who are mostly working at component manufacturers in Taiwan - claim the 10 million figure is double the number of Kindle Fire tablets rival Amazon has ordered for the same three month period.
While Apple refuses to comment on the story - or, indeed acknowledge that a smaller iPad is in the works - rumours of the so-called iPad mini have been around for some time and have increased in recent months.
The report comes less than a week after the WSJ said Apple's Asian suppliers have started to mass produce the new tablet
The iPad mini is expected to have a 7.85in screen with the same resolution of 1024 x 768 as the iPad 2, although with a slim profile and the new Lightning connector first seen on the iPhone 5.
Producing 10 million units of the iPad Mini i the run-up to Christmas will hopefully see the tablet remain in stock and not be subject to the inventory shortages normally associated with new Apple products.
A smaller iPad will face stiff competition from the Amazon Kindle Fire, Google Nexus 7, Kobo Arc and other seven-inch tablets that have flooded the market in recent months.
Price for the iPad mini will be crucial, as all of the above cost around £200 - half that of the full-size iPad - so Apple will have to adopt an aggressive pricing strategy that could see the new tablet fall around the same price when it is expected to go on sale later this year.
"iPad mini will be a big hit if Apple prices it below $300 [£187]," said RBS analyst Wanli Wang.
As for a release date, current speculation points towards a media event on 17 or 18 October, with the device going on sale between one and two weeks later.
Must Read: