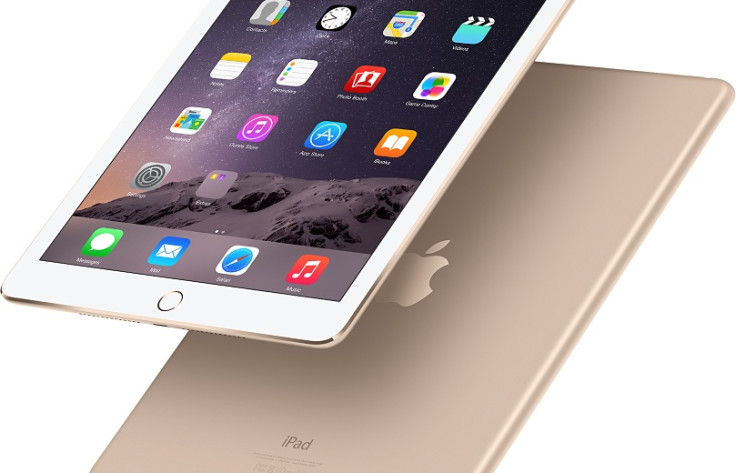 Technology giant Apple, which was rumoured to be working on a new iteration of the iPad Mini, may now launch the device by incorporating features similar to that of the iPad Air 2 launched last year.
According to an AppleInsider report, that quotes Japanese technology portal Macotakara, the iPad Mini 4 would be a compressed version of the iPad Air 2, with the former said to feature technical specification such as an 8MP iSight camera, wireless LAN connectivity, Wi-Fi and an Apple A8 processor.
Even as a complete list of the technical specifications of the purported device is yet to surface officially, the outer thickness of the iPad Mini 4 may well be 6.1mm, which is similar to iPad Air 2.
The Mini 4 may also sport the anti-reflective coating display technology of iPad Air 2.
However, the iPad Mini 4 is most likely to incorporate a new A9 processor.
Technical specifications of iPad Air 2
Apple's iPad Air 2 is 18% thinner than the original iPad Air at only 6.1mm. It runs the new generation processor, the A8X, a tablet version of the A8 chip. Apple states the A8 has 40% more CPU performance and 2.5X more graphics performance over the previous A7 chip.
It also sports an 8MP iSight camera and 1080p video capabilities. The iSight camera can take panoramic photos, as well as slow-motion and timelapse videos. The new FaceTime camera also features several upgrades, including burst selfies and HDR.
The iPad Air 2 16GB Wi-Fi model is priced at £399 ($625). Other models have been priced at £479, for the 64GB model and £559 for the 128GB model with Wi-Fi.
iPad Air 2 with Wi-Fi and cellular models will be available for a retail price of £499 for the 16GB model, £579 for the 64GB model and £659 for the 128GB model.