Chinese authorities have started to seize iPad stock from retailers, following a trademark dispute over the Apple tablet's name, which Proview Technology claims to own.
The on-going dispute brought up by Proview Technology claims that the Chinese company has owned the iPad trademark since 2000, a full 10 years before Apple announced the tablet.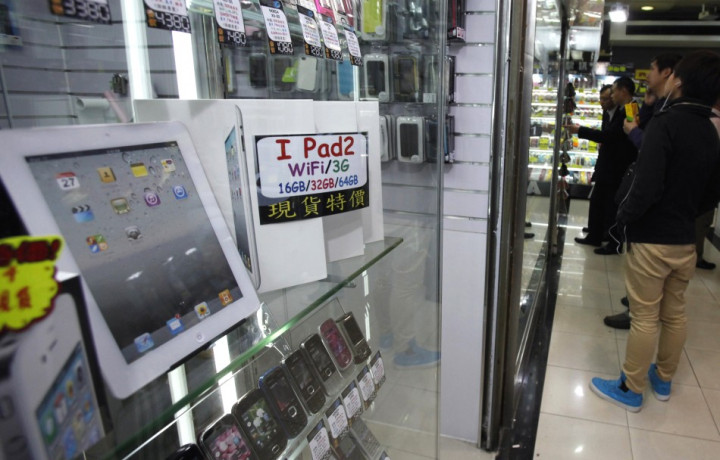 Apple is facing a fine of $38m (£24m) imposed by the Chinese government, while Proview is seeking an estimated $1.6bn in damages; in reaction to the dispute authorities have seized iPad stocks, forcing retailers to remove the products from sale.
DigiCha reports: "Apparently as a result of the Proview iPad trademark infringement verdict, some local Administrations of Industry and Commerce (AIC) have started to confiscate Apple iPads they find on sale.
"The article claims that many stores and resellers have taken the products off their shelves to avoid discovery by authorities, but if you ask for an iPad you can still buy one."
Apple believed that it had purchased the rights to the iPad trademark in a $55,000 deal with Proview's parent company, but it is now understood that - while including rights in Europe - the purchase did not include the use of 'iPad' in China.
The Chinese rights are not believed to have been owned by the parent company, meaning that Apple may be blocked from selling the tablet in China until the trademark there is purchased from Proview.
The news comes just weeks before Apple is tipped to announce the highly-anticipated iPad 3, which is expected to arrive at the start of March and feature a Retina display, quad-core A6 processor and larger battery.