Apple is being consulted as part of an inquiry as to why an iPhone 4 glowed red and emitted smoke during the landing of a passenger flight in Sydney.
Airline Regional Express said that the phone "started emitting a significant amount of dense smoke, accompanied by a red glow...the Flight Attendant carried out recovery actions immediately and the red glow was extinguished successfully."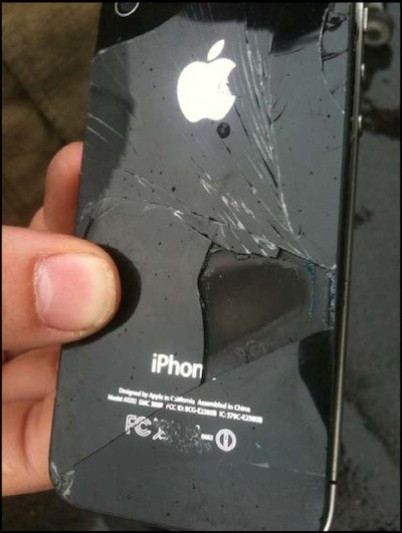 No passengers or crew were harmed in the incident, which took place as the plane was landing in Sydney on Friday, but the Civil Aviation Safety Authority and Apple have both been informed about the smoking iPhone.
A spokesperson for the Australian transport and Safety Bureau told AFP news agency: "We have no previous records of iPhones undergoing spontaneous self-ignition. We do have the phone, it's in our custody, and we will be undertaking a technical examination of it."
This news comes in the same month that Apple began offering free replacements for the first-generation iPod nano, following several reports in Japan of the MP3 player heating up and catching fire.
The flight was operating internally from Lismore to Sydney and the carrier is the largest independent regional airline in Australia, operating a fleet of more than 40 aircraft and 1,300 weekly flights.