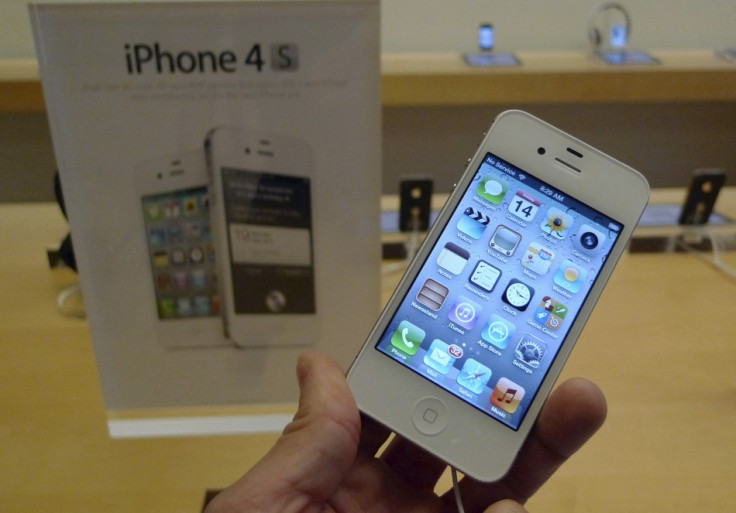 iPhone 4S users are complaining of a yellow-tinted screen following the launch last Friday.
A thread on the official Apple forum highlighted the issue. It read:
'Got a new iPhone 4S this morning, and when I put it next to my old iPhone 4 I discovered the screen was much "nicer" on the old iPhone.'
"It's got a really yellow tint compared to the screen on the 4 - whites are where you notice it the most.'
'The email looks far nicer on the iPhone 4 screen. All other colours look quite washed out. Anyone else got this problem?"
The complaints about the 'yellow-tint' is reminiscent of the antennae jibes Apple received last year.
Those in the know think the tinge is the result of an epoxy glue that's used between the layers of the touchscreen. Some users are suggesting anyone with the yellow tinge should set their brightness to full for a week, which will eventually sort out the issue.
Apple is still to comment on the story; however, the problem only becomes apparent when it is compared next to the older iPhone 4.