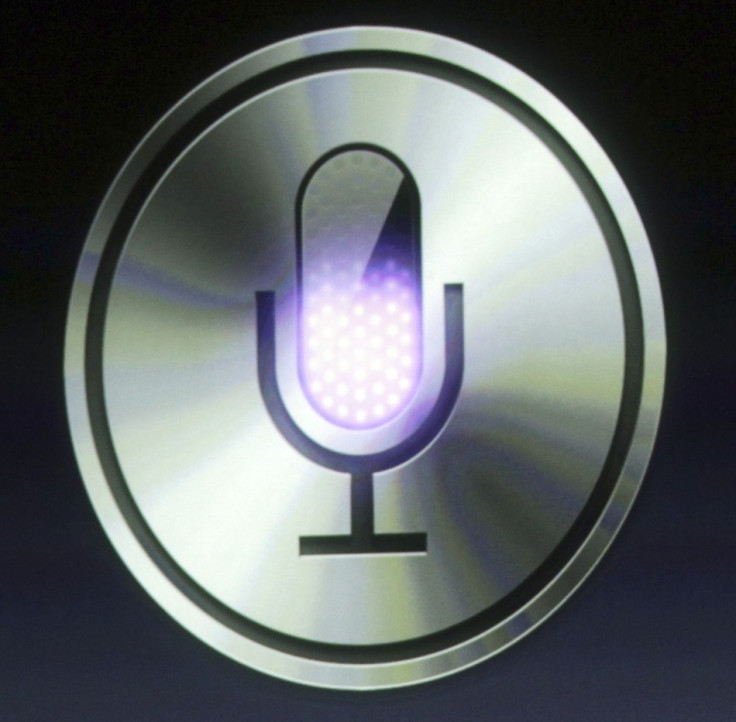 Research conducted by market research firm Parks Associates surveyed 482 owners of the iPhone 4S. The results showed that only 55 percent of those polled were satisfied with Siri - a voice-activated personal assistant.
Meanwhile, a report in the Wall Street Journal also showed that 87 percent of iPhone 4S owners use at least one Siri feature, every month. Moreover, approximately a third of iPhone 4S owners use Siri to make phone calls, send text messages and look for information every day.
"Siri is clearly a hit among the initial iPhone user base. Consumers like Siri because it is convenient, easy to use, and helpful for remembering important information (e.g., birthdays) and its hands-free capability makes it easy to send texts, emails, and phone calls. However, I would have expected more owners to want Siri for their TV set. These are the folks that rushed out to get the new iPhone 4S," said John Barrett, Director, Consumer Analytics, Parks Associates.
Interestingly, about 30 percent of those polled said they had never used Siri for playing music, compared to 35 percent of them who said they never used the feature to schedule meetings. A further 30 percent said they had never used Siri to send an email, while 26 percent said they, in fact, did.
Overall, about nine percent of iPhone users said they were unsatisfied with Siri.
"People are expressing some reservations about Siri that could impact its popularity on other platforms. Some said Siri did not work well against background noise. Others said it had trouble understanding commands. These problems could be amplified in a noisy living room, where the main TV would be located," added John Barrett.
However, regardless of the above problems, about 37 percent of iPhone 4S owners said they wanted voice commands on their television sets (20 percent said they did not).
"Multi-screen is the next battleground for content delivery. Siri could represent a business model breakthrough for Apple in driving content consumption on its iOS Platform to multiple screens in the home," said Harry Wang, Director, Mobile Research, Parks Associates.