Apple is moving away from using Samsung as a supplier for the technology components inside its iPhone products, a source claims.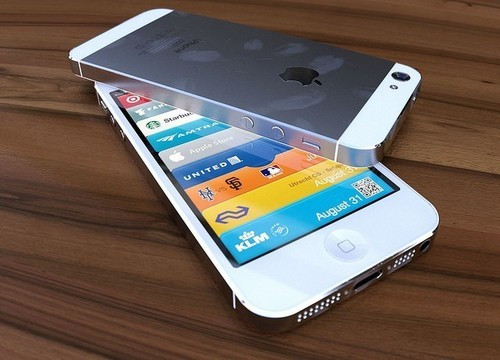 Samsung currently provides microprocessors and flat screens, as well as memory chips for Apple products such as the iPhone, iPad and iPod.
However, according to an unnamed source speaking to the Korea Economic Daily, Apple has sourced much of the memory chips for the upcoming version of the iPhone from Korea's SK Hynix and Toshiba Corp as well as Elpida Memory in Japan.
Another anonymous industry insider told Reuters: "Samsung is still in the list of initial memory chip suppliers [for new iPhones]. But Apple orders have been trending down and Samsung is making up for the reduced order from others, notably Samsung's handset business."
The Reuters source denied that the recent patent battle between Apple and Samsung and a souring of the relationship between the two rivals was behind the move. Instead it is claimed Apple is simply looking to widen its supply chain.
Apple faces a huge supply surge when a new product is launched, with consumer demand reaching far beyond its supply and production capabilities. The move is expected to allow for a boost in production as the number of sources supplying components increases.
Shift
Elpida has emerged as the biggest beneficiary of Apple's shift from Samsung, with Reuters indicating that over 50 percent of the firm's memory chip productions are now geared for Apple delivery.
Apple has also been gradually removing other key Samsung components from its products, with LG Display now the chief provider of iPhone and iPad display panels, according to The Korea Economic Daily.
The fifth version of the iPhone is expected to be announced on 12 September, with a release date within a month of the announcement. Speculation that a smaller iPad would be annuonced next week has cooled somewhat, which the latest rumours suggesting the so-called iPad mini now set to be launched in October.
Apple won a landmark victory against Samsung last month in a case dubbed the 'patent trial of the century'. The US jury agreed with Apple that the South Korean firm had copied key features of the iPhone and iPad, and ordered Samsung to pay $1.05bn (£658,000) in damages.
Apple is now seeking to ban a range of Samsung smartphones from sale in the US, with both sides due back in court on 20 September.