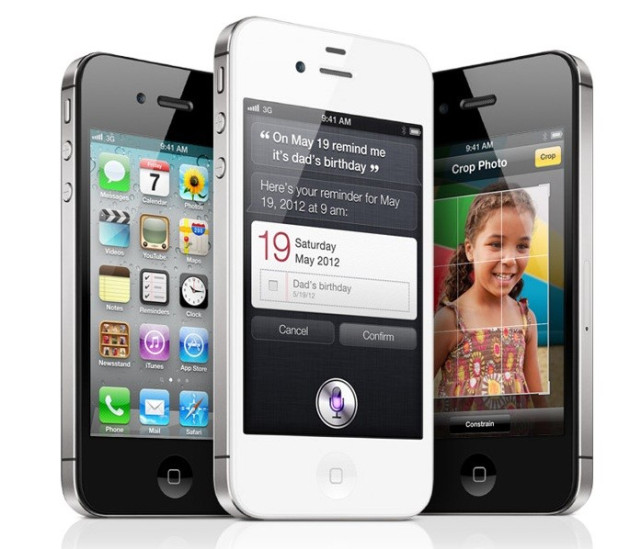 Continuing the epic game of Chinese whispers being played by the world's media, new reports have emerged reiterating the previous rumour that Apple's fabled iPhone 5 will house the largest screen ever seen on an Apple smartphone.
According to Japanese blog Macotakara both Hitachi and Sony have begun shipping the new plus-sized screens for use in "a new iOS device." The screen will reportedly be 0.5-inches bigger that the screen seen on Apple's current iPhone 4S, making it equivalent in size to the 4.2-inch unit screen on Samsung's Galaxy SII.
Though Macotakara didn't name the device as the iPhone, numerous tech sites subsequently issued their own reports claiming to have "confirmed" the "new iOS device" as the iPhone 5.
The spec listed by Macotakara conformed to a previous report from iLounge, which suggested the iPhone 5 will be 8mm longer than Apple's current iPhone 4S, housing a new 4-inch screen.
Similarly citing a series of unnamed sources, iLounge's report also claimed that the new device will feature the same flat edges as the iPhone 4 to ensure there's enough space for device's upgraded battery.
Not one to let a lack of official information stop it, the site went on to report that the iPhone 5 is on track for a summer 2012 release, currently being in the engineering, not early production stage of development.
None of this has been confirmed by Apple.