One in every 1,000 UK web searches last week was for the iPhone 5, and searches for the new smartphone were up 68 percent that week alone.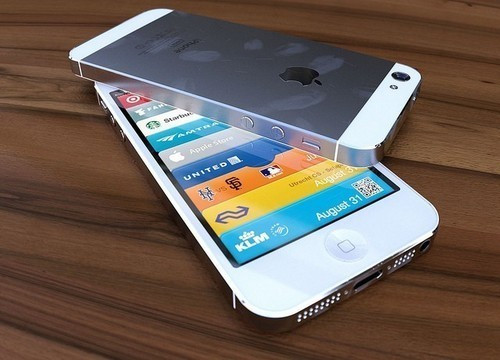 As a demonstration of just how popular the new iPhone is - despite it not even being announced yet - Experian Marketing Services has compiled the data by tracking the searches of UK web users the week before Apple's media event.
Although Apple is yet to formally name the new iPhone, searches for 'iPhone 5' account for a quarter of all iPhone related searches in the UK and requests for the new iPhone's release date increased for the week ending 8 September, by 34 percent.
You would be forgiven for thinking that we have all fallen out of love with the current iPhone 4S, which has been on sale for less than a year, as 'iPhone 5' featured in 19 times more searches than the model it will replace.
In a breakdown of its findings sent to IBTimes UK, Experian revealed that the majority of traffic from iPhone 5 search results is going to news sites, with TechRadar.com being the biggest recipient, receiving 13 percent of all search traffic relating to the iPhone 5, followed by that technology bible, The Daily Mail, in second place with six percent.
The name of Apple's sixth iPhone remained a mystery - although we were convinced it would be 'the new iPhone' - until Apple's invites to the press conference showed the number five created from a shadow of 12 September, the date of the event.
We are expecting the iPhone 5 to feature a 4in display - half an inch larger than all previous iPhones - a faster processor, redesigned dock connector port and to run the new iOS 6 operating system.
Must read: