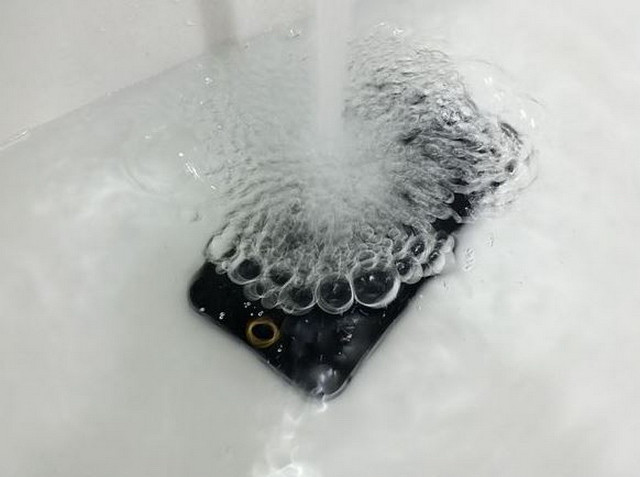 Water proofing happens to be the latest and most popular feature among handset manufacturers like Samsung and Sony, who have made their recent flagship smartphones splash-friendly.
According to new images published by Phone Arena, it looks like Apple will also be adding water proofing to its upcoming iPhone 6. Check out the images below. And as with all rumours and leaks, take them with a grain of salt.
The pictures found bear a strong resemblance to the Apple iPhone 6 images leaked by reputed leakster, Sonny Dickson, last week.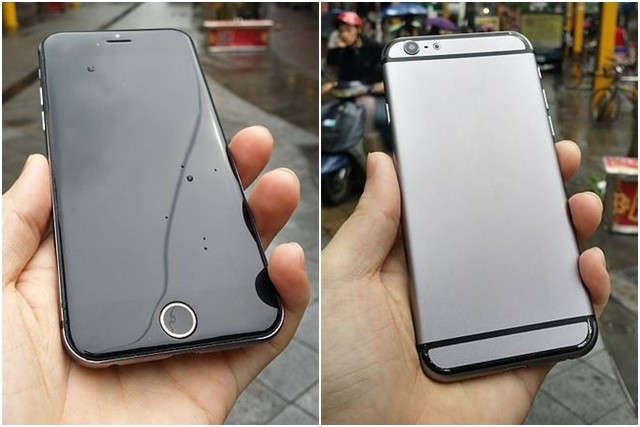 If this new information is accurate, then expect the iPhone 6 to join a league of phones which include the Sony Xperia Z2 and the Samsung Galaxy S5, apart from the upcoming LG G3, which is also expected to be waterproof.
In other iPhone news, 9to5Mac on Friday published two new photos that show a collection of three iPhone 6 mockups. The concept images here are quite similar to the leaked iPhone 6 schematics that surfaced some time ago, according to BGR. The images show all three expected iPhone colours. Check them out below.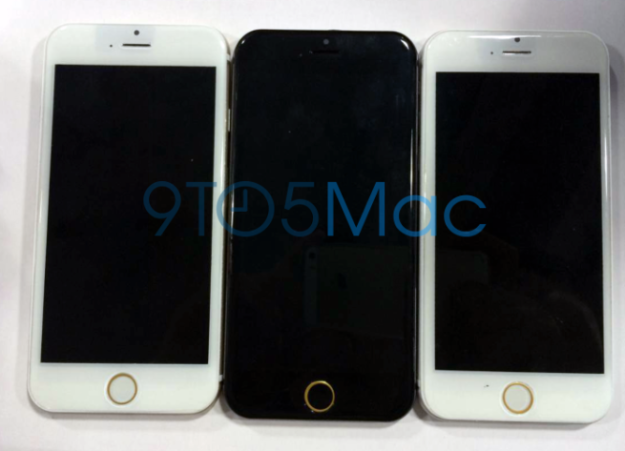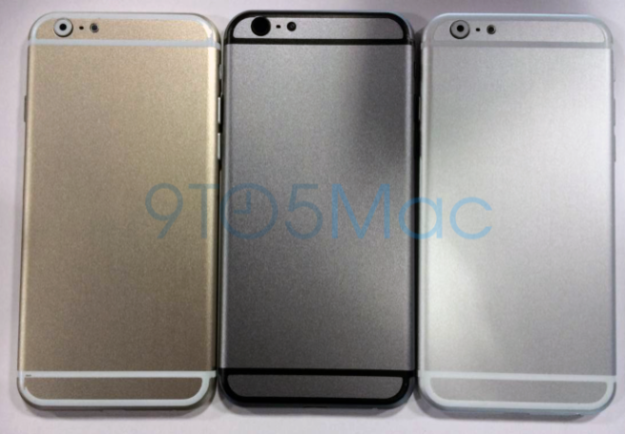 Reputed Apple analyst Ming-Chi Kuo said that Apple's iPhone 6 will be released late in the third quarter or early in the fourth quarter this year. The handset will use a larger 4.7-inch display with 1,334 x 750-pixel resolution, a faster A8 processor, NFC and a new thinner design.
The larger iPhone phablet with a 5.5-inch full HD display and similar specs will be released ahead of the Holiday season.