Apple says it is fully compliant with local laws as EU antitrust regulators question mobile networks over iPhone distribution deals, following informal complaints to the European Commission by operators earlier this year.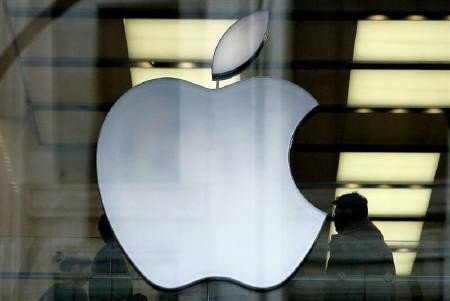 A nine-page questionnaire sent by the Commission to telecom networks said iPhone distribution deals agreed between them and Apple could have breached EU antitrust rules.
Seen by Reuters, the questionnaire follows complaints lodged by unnamed French operators earlier this year, based around Apple's preferential treatment of larger and more established mobile carriers in Europe when it comes to supplying them with iPhone and iPad stock.
The questionnaire said: "The Commission has information indicating that Apple and mobile network operators have concluded distribution agreements which may potentially lead to the foreclosure of other smartphone manufacturers from the market."
EU spokesperson Antoine Colombani told IBTimes UK: "The Commission has received information from industry players concerning Apple's distribution practices for iPhones. We are currently examining the situation. This does not prejudge the commission's position on the issues raised."
Apple told IBTimes UK it had nothing further to add on its comments made in March, when it said contracts with networks "fully comply with local laws wherever we do business, including the EU."
Networks were asked whether Apple placed much stricter demands on them than other smartphone manufacturers, such as minimum orders, agreements not to offer larger subsidies for rival handsets, little or no compromise on pricing, and not to advertise the iPhone alongside other devices.
Regulators also want to know if Apple restricted operators from using the iPhone 5 on their 4G networks. Due to hardware limitations, the current iPhone 5 will not work on 4G networks soon to be launched by Vodafone, O2 and Three in the UK, as the phone will only work with EE's 4G network.
Such surveys conducted by the EU are common practice when complaints of antitrust have been raised, and help regulators to decide whether to open a case and investigate further, or reject the complaints. Networks have until 17 June to reply.