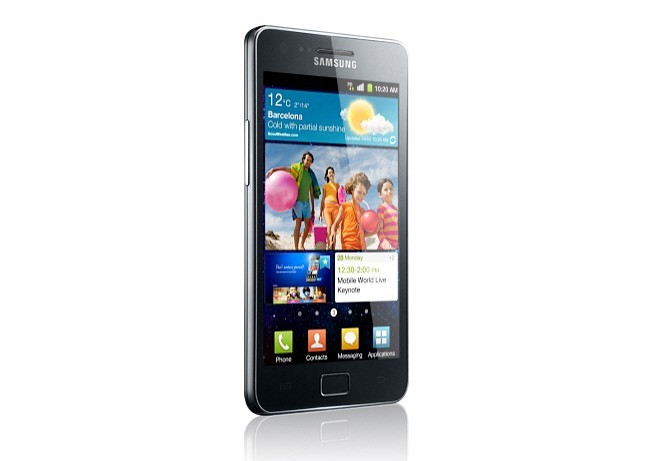 Just after Apple boasted record breaking iPhone and iPad sales figures, tech giant Samsung has introduced a new policy clarifying it will no longer release any data regarding smartphone and tablet sales figures and forecasts.
Samsung reported on Friday last week that it would no longer release any information regarding sales, either current or predicted. Analysts have since speculated that the move could be motivated by the company's ongoing patent and sales feud with rival smartphone and tablet maker Apple.
Speaking about the new policy in a conference call with analysts, Samsung's chief of investor relations Robert Yi commented: "As competition intensifies, there are increased risks that the information we provide may adversely affect our own businesses." Yi declined to answer any further questions on the topic.
The only information regarding sales given by Samsung representatives is that its unit -- device -- shipments had seen a "high" single-digit per cent increase over the quarter.
Market research firm Strategy Analytics have since estimated that Samsung managed to ship 19 million smartphones in the quarter. This compares to Apple which boasted selling in excess of 20 million iPhones for the quarter.
While Samsung as a company has always been very guarded when it comes to any financial or sales data, many analysts have taken the news as a possible attempt by the company to distance itself from it and Apple's ongoing legal battle.
Numerous research firms have pointed out that Samsung's shipment figures could potentially be used by Apple as evidence in its ongoing complaint against Samsung.
The legal battle ensued in April when Apple alleged that Samsung's Galaxy range of devices "slavishly" copied those of Apple's iPhone and iPad ranges.
Since then, Samsung has counter-sued Apple making similar claims. Neither side has yet shown any signs of backing down. The numerous cases each have mounted against the other are due to be heard later this year.