Apple has extended its USB power adaptor take-back programme to the UK, after recent deaths linked to electrocution by unofficial chargers prompted the iPhone maker to take action.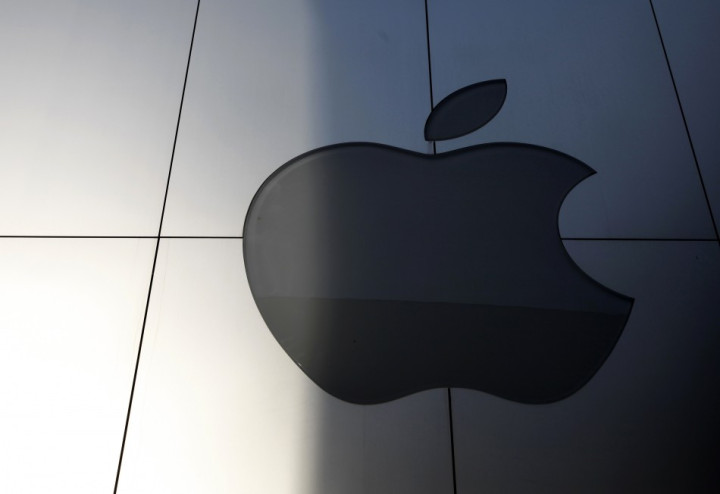 Users who are unsure of the provenance of a charger used for their iPhone, iPod or iPad can give it to an Apple Store or Apple Authorised Service Provider, who will responsibly dispose of it.
Those who need a replacement can then purchase an official Apple USB charger for the special price of £8 (down from £15); the take-back scheme begins in the UK on 16 August and chargers will be sold at the discounted rate until 18 October.
The programme was launched in the wake of the death of a Chinese woman, who was killed when the charger she had connected to her iPhone 5 electrocuted her. Apple said it was "deeply saddened" by the death of Ma Ailun, 23, and would "fully investigate and cooperate with authorities".
Apple later published a guide on its website to help users distinguish between official and third-party chargers.
A smartphone will typically output between three and four volts, not enough to cause harm, but after Ma's death it was widely reported that if the charger or circuit connecting it to the phone's battery has a problem, such as a damaged wire, a potentially deadly shock of 220 volts is possible.
Customers can return as many unofficial chargers as they like, but will only be allowed to buy one Apple charger at the discounted rate for each iPhone, iPod or iPad they own. Apple Store staff will need to see the iDevice for which the customer wants to buy a replacement charger to verify the serial number.
Originally restricted to the US and China, the scheme will expand to cover France, Germany, Australia, Japan and Canada, as well as the UK, from this Friday.