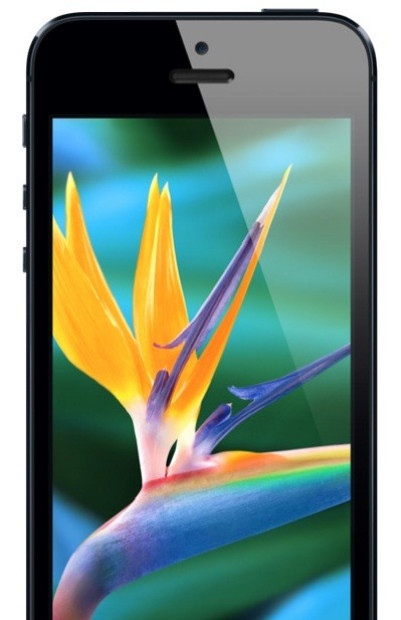 Apple's iPhone 5 was released less than two months ago, but has already been hit by a number of technical bugs and issues. These include bubbling or a ghosting effect on the display, problems with wi-fi connections and the new Maps app, and unacceptable battery drain.
Now, UK-based games developer CMA Megacorp claims to have discovered another problem - the touchscreen bug. It seems the smartphone simply stops responding to users' rapid diagonal swipes on the screen.
A tweet from the developer reads: "iPhone 5 touch screen bug? Slide finger back and forth diagonally on screen, input event drop out or stop all together." That announcement was followed by a video, released by Recombu, demonstrating the issue in operation.
The video shows two iPhone 5 units (one on iOS 6 and the other on iOS 6.0.1) tested against two iPhone 4S models (again, on iOS 6 and iOS 6.0.1). Quick scrolling (using the Mail app) with dragging of the finger back and forth diagonally on the display of each iPhone was surprisingly well-handled by both iPhone 4S test units. Unfortunately, one iPhone 5 failed the test completely, while the other struggled to respond.
However, we should caution readers it is unclear, at this stage, if this is a software (iOS-related) issue or something related to the iPhone 5 itself (the touch-based layer of the smartphone's display).
Finally, a report by iMore suggests this display issue has also been noticed on the iPod Touch 5, which was tested with the same Mail app and also Contacts, Tweetbot, Brushes and a few others. The good news for owners of other Apple devices is that no such issue has been reported with either the 4S or the fourth generation iPad.
In the meantime, check out the video from Recombu
[Video Credit: Recombu]