Back in 2004 when Apple filed patent application 10776652, to protect the look and feel of its nascent iTunes Store, it couldn't have imagined just how huge this portal for music, films and apps would get.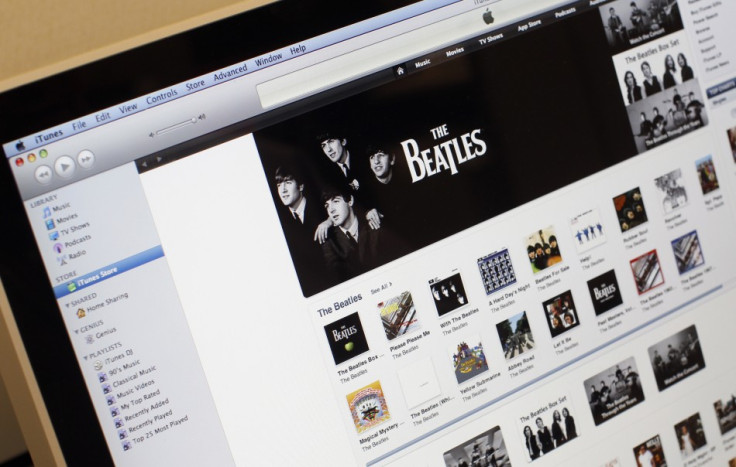 Eight years later the US Patent and Trademark Office has granted the application and published patent 8,161,411 related to a "graphical user interface for browsing, searching, and presenting media items." Back in 2004 the iTunes Music Store, as it was then known, was significantly different from what we know today and was at that stage in operation for just under 12 months.
Back in 2004 the iTunes Store was only really catering for the iPod, which was launched in 2001, and was only accessible through your desktop. Since then, thanks in part to the huge success of the iPhone and iPad, Apple has grown the iTunes Store to sell not just music but movies, books and apps as well. Teh itunes Store is the largest music store in the world and Apple has also extened it to the iPhone, iPad and iPod.
The patent granted to Apple appears to be pretty broad but only covers the graphical user interface and not the way in which people buy content from the store. The patent abstract does however add: "The graphical user interfaces are also suitable for previewing or purchasing media items in an on-line manner."
While the iTunes Store has expanded in the last eight years, it hasn't really changed its look that much. However, if reports from earlier this year are to be believed, then we will be seeing a rather radical overhaul of the UI later in 2012.
9to5Mac reported in February that Apple was planning a major redesign (the first since 2009) of its iTunes Store interface for Mac OS and Windows. The new design is said to be even simpler and more user-friendly than the current design with interactivity a priority.
Apple is working on ways to enhance the speed and efficiency of finding new content, such as songs, videos, and applications so people can find the content they want without delay.
The iTunes Store is the number one music store in the world and Apple will be eager to keep it that way now that it has protected the iTunes Store look and feel. We would expect the new iTunes Store design to be unveiled at Apple's Worldwide Developers Conference in early June.