Apple may integrate Siri in Mac products this June with OS X 10.12 release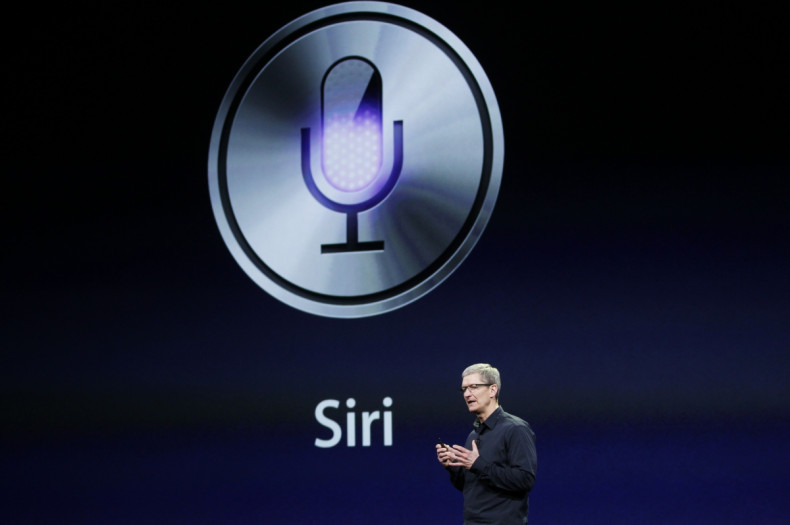 Apple is planning to integrate Siri to its Mac products in fall this year. Rumours suggest that the iPhone-maker will infuse Siri, its voice-enabled virtual assistance service, in the Mac operating system, known as OS X 10.12, which is likely to be released in June 2016.
Unlike the iPhones or iPads, the app icon for Siri would sit as a voice-control feature in the notification bar on the top right corner of the main menu of the laptop screens, right next to the search icon.
"Instead of integrating Siri as a swipe menu akin to the Mac's Notification Center or as a full-screen view like on the iPhone and even the iPad Pro, Siri for the Mac will live in the Mac's Menu Bar. When a user clicks the Siri button, a dark, transparent Siri interface will appear in the top right corner of the screen. This interface will feature colorful sound waves to indicate speech input. The interface design in testing is not finalized and may still change before the summer introduction," sources told 9to5 Mac.
Regarding usage, Siri will have a separate window in the System Preferences for changing the controls. It will also have the option to get a keyboard shortcut for the app. And the app on Mac will respond to the "Hey Siri" command just like the current iPhone and iPad models once it is connected to a power source.
At present, all Mac laptops run OS X El Capitan version 10.11. Apple is expected to announce the first beta of the latest Mac version (10.12) at its developer conference in June and push the free software upgrade to all users by the end-2016.