iPhone 7: TSMC edges out Samsung to become sole manufacturer of A10 chips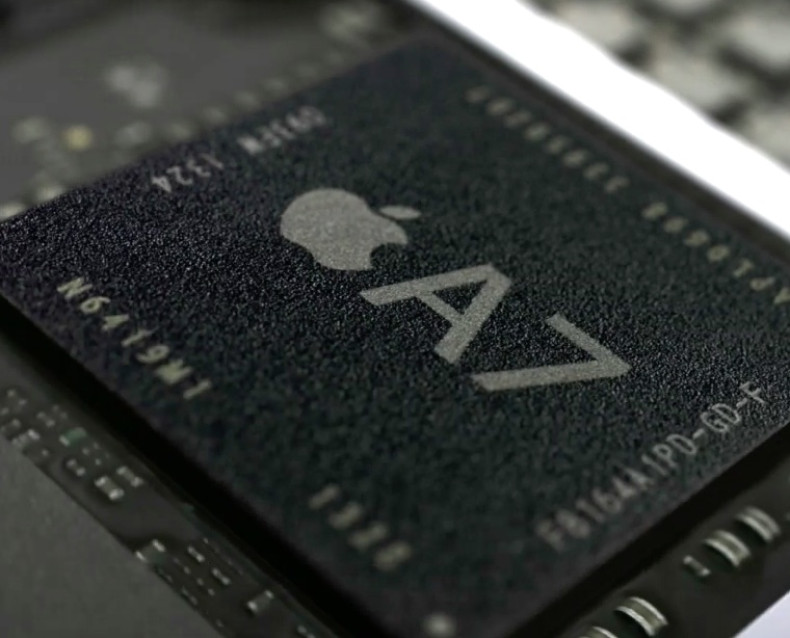 A Taiwanese chip manufacturer is reported to have clinched a deal with Apple to exclusively produce the iPhone 7's processors, or A10 chips. The phone is expected to be launched in September.
Taiwan Semiconductor Manufacturing Company (TSMC) will use its 10-nanometer application process to manufacture the chips. TSMC plans to rush the 10nm chip production system in June, reports the Electronic Times.
Earlier, both Samsung and TSMC used to manufacture the processors or System on Chip (SoC) for Apple devices including the iPhone, the iPad and Apple TV. Apple had a decade-long business partnership with Samsung. Over the years, it was said to be inclined towards other players, especially TSMC. TSMC was the exclusive supplier of the A8 SoC that went inside the iPhone 6, the iPhone 6 Plus and Apple TV. Prior to this, it made the A8X and the A9X that was used in the Apple iPad Air 2 and the iPad Pro.
With every new model, Apple claims to take the chip performance to the next level. In 2014, it incorporated a 20nm A8 chip that clocks over 2.0 GHz per core, way above its predecessor A7. The A10 is expected to be better than the A9 and the A8. It is rumoured to be smaller in size for slimmer phones, without compromising on the speed and the battery life of the phone.
TSMC is the world's largest third party contract chip manufacturer. Apart from Apple, it makes SoC and processors for Qualcomm, Advanced Micro Devices, MediaTek and Broadcom. Apple is a significant client for TSMC, contributing more than 20% of the revenues, according to a Barclays Equity report.
TSMC has been tight-lipped about its partnership with Apple and other customers. However, in its 2014 annual report it hinted at working on 10nm technology, and it anticipates Apple to provide the final design for volume production starting 2016.