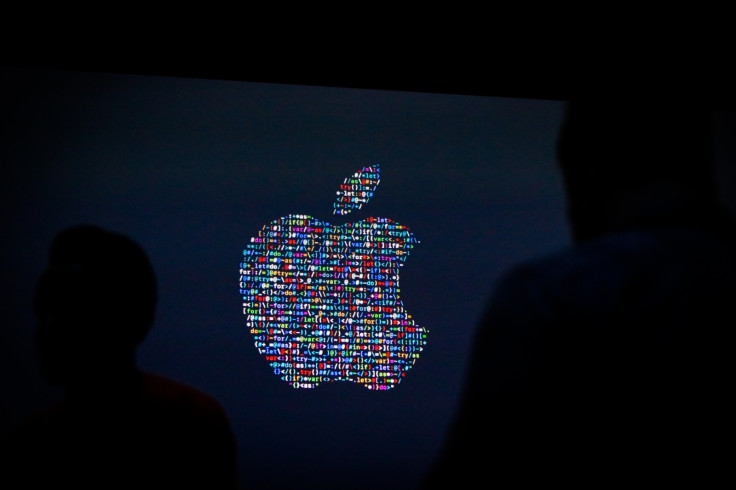 Apple is expected to launch two new hardware products at its upcoming Worldwide Developer's Conference (WWDC), which is mostly a software-related event.
Last week Apple began sending out press invites for its annual developer conference that starts from 5 June. The keynote would take place at the McEnery Convention Center in San Jose, California.
A report by renowned analyst Ming-Chi Kuo, obtained by 9to5Mac, states there is more than 50% chance of Apple likely to announce the Siri speaker and more than 70% chance of an all-new design 10.5in iPad Pro.
As for the software side, the company is expected to announce iOS 11, macOS 10.13, tvOS 11 and watchOS 4. However, Kuo did not provide an insight into the functionality of the new softwares.
Kuo believes the 10.5in iPad Pro featuring an all new design would enter mass production late second quarter. The new iPad would look similar to that of the 9.7in iPad Pro but with narrower bezels. It is likely to sport a large display into the same approximate chassis size.
Kuo predicts that Apple might ship as much as six million 10.5in iPad units this year.
He also says the Siri Speaker will be launched alongside the 'announcement of software development details for home AI' at the conference. The device might come with premium audio quality and a higher price tag than the Amazon Echo. A key feature of the speaker is said to be a touch panel.