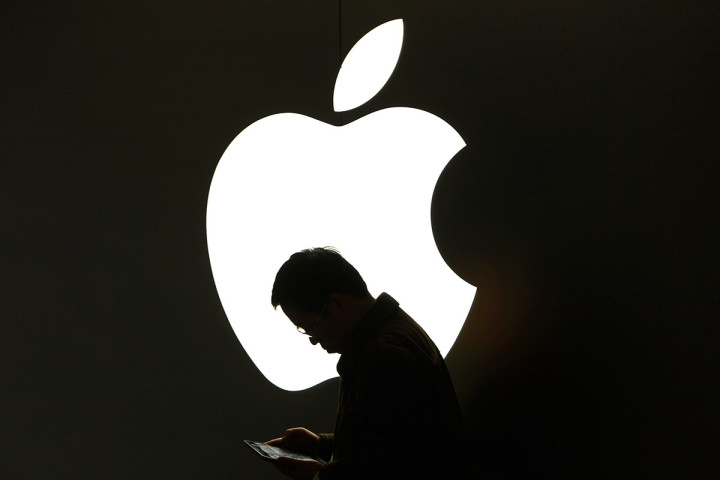 After officially launching its iPhone 6, iPhone 6 Plus, and iOS 8 mobile operating system, technology giant Apple is now expected to launch its new iPads and the OS X 10.10 aka Yosemite Mac desktop operating system as early as October 2014.
According to a Daily Dot report, the Cupertino-based company is expected to bring out these new offerings before the 2014 holiday shopping season.
A Bloomberg report also sheds light on Apple being involved in the manufacture of its biggest-ever iPad which is expected to incorporate a 12.9in screen. This gadget is only set to go into production by Q1 2015, which means that the iPads expected in October will likely be an enhanced 9.7in device, rather than the large 12.9in gadget.
The release is likely for October when considering the fact that the company has a history of this time frame. In October 2013 Apple launched the iPad Mini 2nd generation tablet, along with the iPad Air, and the OS X Mavericks operating system.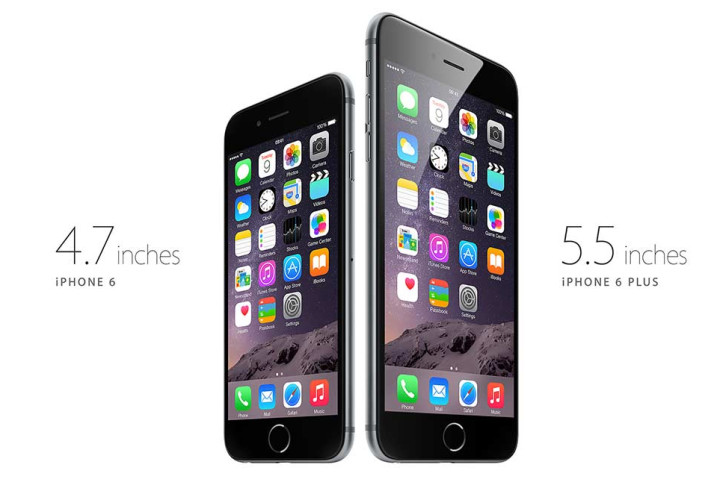 As of now, the Cupertino-based company is gearing up to release its smartphone flagships, the iPhone 6 and larger iPhone 6 plus, in brick-and-mortar retail stores starting 19 September in various countries of the world including the United Kingdom, United States, Canada, France, Germany, Hong Kong, Japan, Puerto Rico and Singapore.
Apple will also make available retail stocks of iPhone 6 and iPhone 6 Plus starting 26 September in countries Austria, Belgium, Denmark, Finland, Ireland, Isle of Man, Italy, Liechtenstein, Luxembourg, Netherlands, New Zealand, Norway, Portugal, Qatar, Russia, Saudi Arabia, Spain, Sweden, Switzerland, Taiwan, Turkey and United Arab Emirates, along with 20 additional geographical locations.
However, things do not seem to be all rosy for Apple considering the fact that there has been a reported delay in shipping newer iPhone 6 and iPhone 6 Plus stocks as a result of record pre-orders for both the 4.7in and the larger 5.5in iPhone 6 devices.
Hence the customers should expect limited iPhone 6 stocks at retail outlets.
Nevertheless, Apple states that additional stocks will be made available to cater for the increased demand. The company also advises prospective buyers to present themselves early at retail stores in order to beat the rush. Sales start at 8am local time.
Expected Delivery Date for Pre-orders
Those of you who pre-ordered iPhone 6 and iPhone 6 Plus on Verizon on 12 September (the day pre-orders opened for the first time), should receive your iPhone 6 and iPhone 6 Plus units by 19 September, according to Verizon.
Others will have to wait longer, maybe through September, and Apple states that it would deliver certain pre-orders even as late as October.