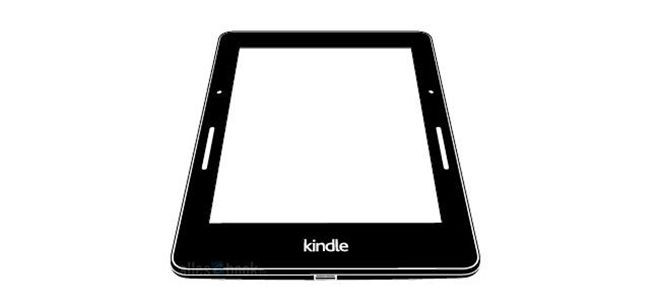 Amazon's next generation e-reader is on the way, with leaks emerging of the soon-to-be Kindle Voyage, fresh with new features and superior design
The Kindle Voyage, the outline and artwork for which was found on the company's German and Japanese sites by The Verge, reveal a new high-resolution display with bezels to turn pages.
Amazon's new signature hardware is thought to be due for release on November 4, but could come even sooner for US consumers.
According to German leaked info, Kindle Voyage will support 3G and Wi-Fi, which was sort of a given, and will be more expensive than previous models.
It looks to have a six-inch display, same as the current Paperwhite, but with a vastly improved pixel density of 300 ppi. Those e-words will leap right off the screen.
Expect the Voyage to be thinner and lighter; the Japanese info refers to a much-improved depth of 8mm and a weight of 186kg.
Back to that leaked German user manual. It indicates new sensors that can detect presses on the right and left bezel of the device – that means you can turn the page without touching the screen. Amazon had previously scrapped its page turn buttons when it went all-out on touchscreen technology.